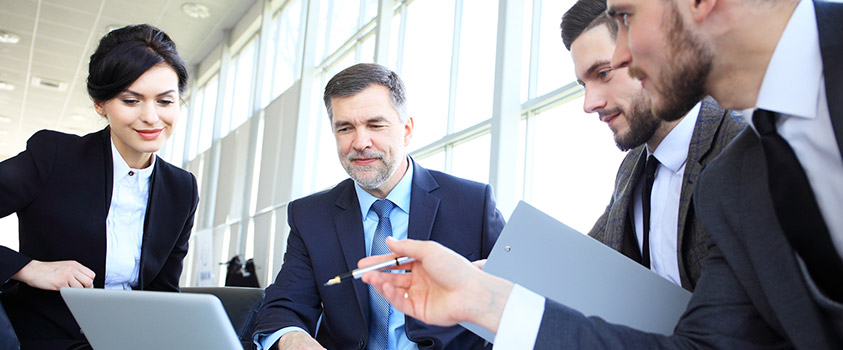 08 Feb

Washington Update: EB-5 News from Capitol Hill

Washington D.C., February 8, 2018: On-going negotiations on Capitol Hill to extend the federal budget and reform various immigration programs appear to be reaching for a consensus on a two-year budget agreement for increased spending on national defense, increased spending on disaster relief for devastated areas of Texas, Florida and Puerto Rico, and extending a health insurance for children for another four years.

The budget agreement, however, appears not to include reform of the U.S. immigration system. Instead, current negotiations propose a short-term extension of key government funding until March 23, 2018, that would keep all immigration programs the same for now.

That means that the EB-5 Regional Center Program is likely to be renewed without changes for another 6 weeks, until March 23, 2018.

According to published reports, Senator Mitch McConnell, the majority leader of the U.S. Senate (upper chamber of the U.S. Congress), indicated this week that he will propose an open legislative debate on reforms to the U.S. immigration system that will allow amendments and proposals from all senators. Since the U.S. Senate requires 60 out of 100 votes to move forward legislation of this type, and neither Republican or Democratic parties have 60 votes, commentators expect that an open process will produce more bi-partisan compromises.

Whether such bi-partisanship will sway the President and the U.S. House of Representatives (lower chamber of the U.S. Congress), is a different matter. For example, the President recently rejected a bi-partisan immigration proposal to give legal status to persons brought to the United States illegally as children because it did not provide sufficient spending on his border wall proposal.

The current situation of intense negotiations likely means that the U.S. Department of Homeland Security and U.S. Citizenship & Immigration Services ("USCIS") will pause before seeking to implement the draft new rules for the EB-5 program that were supposed to be published in final form in February 2018. Commentators expect the USCIS will be reluctant to adopt new rules before March 23, 2018, given that legislators on Capitol Hill are in the middle of intense negotiations.

I.A. Donoso & Associates, LLC will continue to monitor the situation closely and provide any new information as it becomes available.

I.A. Donoso & Associates, LLC is a law firm based in Washington, D.C. and is recognized as a leading immigration law firm with expertise in visas for EB-5 investors, professionals, and academics.
SCHEDULE A CONSULTATION TODAY.
I.A. Donoso & Associates provide assistance with review and advice regarding eligibility under EB-5 category.