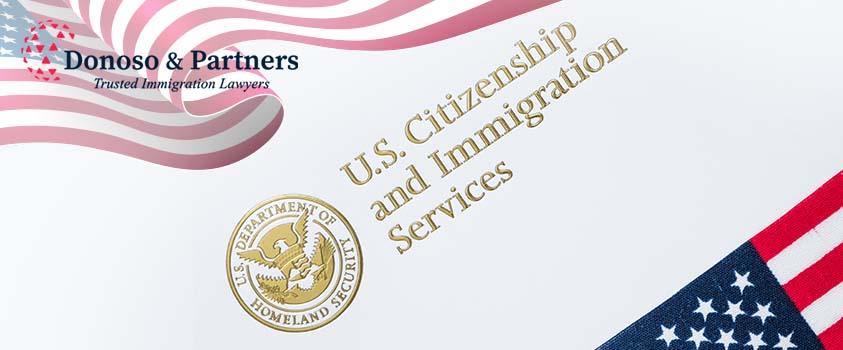 25 May

Another Lawsuit Against USCIS Regional Center Policy

Washington, D.C. – IIUSA, the national trade association of the EB-5 Regional Center industry, along with five of its EB-5 Regional Center members collectively filed a lawsuit yesterday in the District Court of the District of Columbia against U.S. Citizenship and Immigration Services (USCIS) (Civ. No. 1:22-cv-1455). The five regional centers – CanAm Enterprises, Civitas Capital Group, EB5 Capital, Golden Gate Global, and Pine State Regional Center – and IIUSA have jointly filed the suit. The lawsuit challenges the unilateral deauthorization by USCIS of the over 600 designated regional centers existing at the time that the EB-5 Reform and Integrity Act of 2022 ("RIA") was enacted into law, as well as the USCIS interpretation of the RIA that requires every regional center to apply anew for designation and receive approval as such before commencing operations.

The plaintiffs contend that USCIS's position is contrary to the plain meaning of the RIA and thwarts Congressional intent in enacting the RIA.

Initial hearings are expected by August 2022.

Donoso & Partners, a leading immigration law firm based in Washington, D.C., will continue to report on developments regarding the immigration law and policy through our news section of donosolaw.com.
SCHEDULE A CONSULTATION TODAY.
Donoso & Partners, LLC provide assistance with review and advice regarding eligibility for visas to the U.S. or Canada.