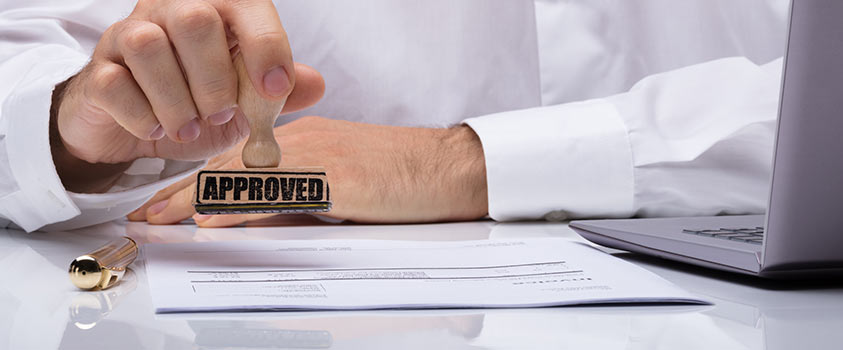 13 Dec

As December 21, 2018 Approaches, the EB-5 Program Looks to 2019

Washington, D.C. – December 13, 2018: On December 7, 2018, the President and Congress approved spending bills that averted a government shutdown, and extended the EB-5 Regional Center Program through December 21, 2018 without any changes.

As negotiations on Capitol Hill continue on many immigration-related issues, the EB-5 industry remains hopeful that softening economic conditions in the US, increasing interest rates and the potential for higher unemployment – combined with reduced demand from investors abroad – will spur legislators to reauthorize and modernize the EB-5 Regional Center Program, thereby keeping its job-creating engine running for companies across the US, in industries including construction, real estate development and manufacturing.

On-going legislative negotiations appear to have caused USCIS to delay implementation of new regulations for the EB-5 program which were supposed to be published in final form in August of 2018.

We will know in the next few weeks whether investors and regional centers will be able to operate in a more predictable and improved legal framework.

I.A. Donoso & Associates, LLC is a law firm based in Washington, D.C. and is recognized as a leading immigration law firm with expertise in visas for EB-5 investors, professionals, and academics.
SCHEDULE A CONSULTATION TODAY.
I.A. Donoso & Associates provide assistance with review and advice regarding eligibility under EB-5 category.