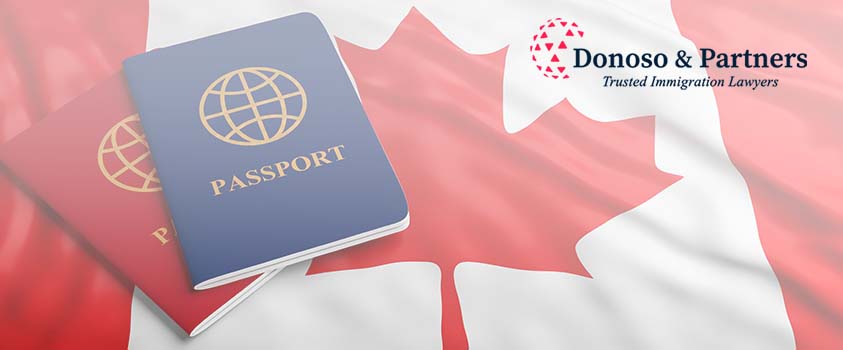 17 Jun

Biggest Change to Canada Express Entry Program

Canada's Express Entry program is being amended to allow occupation-based invitations. As per the current system, candidates are ranked on the basis of points under the Comprehensive Ranking System score (CRS). The CRS takes into account your work experience in a skilled occupation, study experience, official language ability, age, and other economic factors. The more CRS points you have, the higher the chances you will receive an Invitation to Apply (ITA) for Canadian permanent residence.

However, if the proposed Bill C-19 is passed into a law, it will amend the Immigration Refugee Protection Act (IRPA) and give immigration minister more flexibility on who can be invited from the
Express Entry pool.

The new rules give the minister power to identify a specific economic goal and invite candidates who would help meet that goal, based on factors such as work experience, education or language skills.

Under the proposed changes, candidates would be invited based on 'groupings' set out by the minister of immigration. Through this system, the minister would select candidates according to how they rank within their grouping. The groupings would be established based on an economic goal they seek to support at the time. The minister would publish the economic goal of each round as well as the eligibility criteria on the IRCC website and preferably do this at the beginning of the year.

Bill C-19 is now passing through the Senate and is on track to become law. It will give Immigration, Refugees, and Citizenship Canada (IRCC) the authority to invite Express Entry candidates in the pool based on an economic goal, such as occupation, French-language ability, or education credential. IRCC will be required to engage in a public consultation process to help them select which groups of Express Entry candidates will be invited in these types of draws. Further, IRCC must report annually to Parliament describing the economic goal that was sought in each instance.

Donoso & Partners, a leading immigration law firm based in Washington, D.C., will continue to report on developments regarding the immigration law and policy through our news section of donosolaw.com.
SCHEDULE A CONSULTATION TODAY.
Donoso & Partners, LLC provide assistance with review and advice regarding eligibility for visas to the U.S. or Canada.