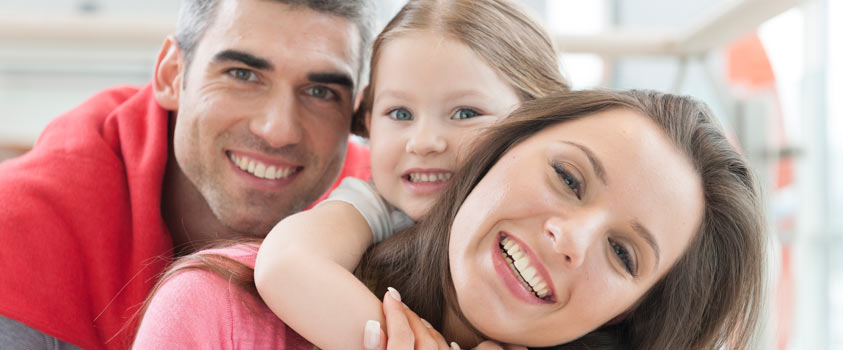 06 Feb

Can U.S. Citizens Still Seek Green Cards for Parents?

Washington D.C., February 6, 2018: Political negotiations regarding the future of various immigration programs to the U.S. have expanded to include certain family-based immigrant programs. Such news reports have caused many of our clients ask our law firm whether it is still possible for an adult U.S. Citizen to file an immigrant visa petition for a parent.

The answer, as of now, is "yes." However, the green card category for parents of adult U.S. Citizens is being aggressively questioned during political negotiations and could be terminated in the future. We summarize key rules of this visa program below:
This green card program is based on the goal of family reunification.
U.S. Citizens over age 21 are eligible to file a green card petition for a parent. The petition is filed using Form I-130.
The petition must include evidence of a qualifying family relationship in conformity with U.S. immigration laws. Children who are actually step-children should be especially careful when considering this type of application.
The green card petition is not presently subject to a waiting list for visas.
The U.S. Citizen sponsor must submit an affidavit of support to show that they have the ability to take financial responsibility for the foreign born parent, if necessary.
The foreign parent is usually granted the green card at a U.S. Consulate abroad. If, however, the foreign parent is lawfully present in the U.S. on valid visa status, it may be possible to file a one-step petition which includes the green card application on Form I-130, and an Application for Adjustment of Status on Form I-485. This procedure is sufficiently complex as to require proper legal advice before pursuing this one-step strategy.
The current rules regarding visa sponsorship for foreign-born parents of U.S. Citizens may change if new immigration legislation is approved by Congress and the White House. I.A. Donoso & Associates, LLC will continue to monitor the situation closely and provide any new information as it becomes available.
I.A. Donoso & Associates, LLC is a law firm based in Washington, DC and is recognized as a leading immigration law firm with expertise in visas for EB-5 investors, professionals, and academics.
SCHEDULE A CONSULTATION TODAY.
I.A. Donoso & Associates provide assistance with review and advice regarding eligibility under EB-5 category.