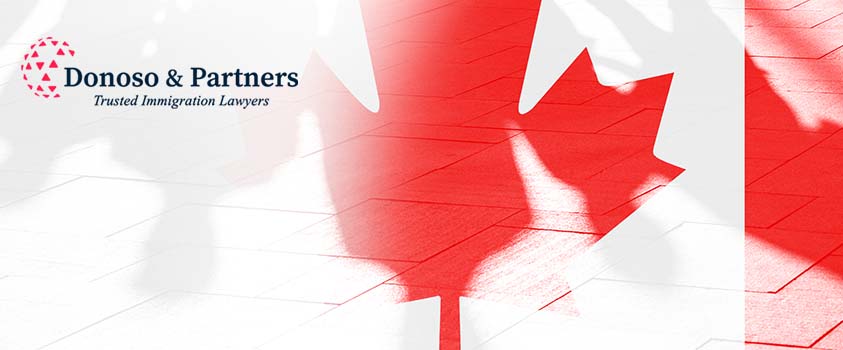 15 Sep

Canada Issues 3,250 Invitations in Sixth All-Program Express Entry

On September 14, 2022, Immigration, Refugees and Citizenship Canada (IRCC) invited a total of 3,250 Express Entry candidates to apply for permanent residence in its 6 th All Program Draws for this year. The CRS cut-off dropped to 511 Points.

As per these records, it is clear that it going to be tough for prospective candidates to qualify for the FSW program cut off in the near future. This also presents an opportunity to explore alternate routes for immigration to Canada. One of such options is the Start-Up Visa.

Canada's Start-Up Visa Program ("Start- Up Visa") is becoming a widely popular program for Permanent Residency in Canada. Focusing on candidates seeking to start innovative businesses, the Start-Up Visa offers a direct path to Permanent Residency. It's not like some business programs, where temporary visas are issued. With this program, the visa is permanent and irrevocable for the whole family. This is the only visa program in Canada which offers an expedited pathway to permanent residency regardless of your education.

Contact Donoso & Partners to learn more about the alternate routes to permanent residency in Canada.

Donoso & Partners, a leading immigration law firm based in Washington, D.C., will continue to report on developments regarding the immigration law and policy through our news section of donosolaw.com.
SCHEDULE A CONSULTATION TODAY.
Donoso & Partners, LLC provide assistance with review and advice regarding eligibility for visas to the U.S. or Canada.