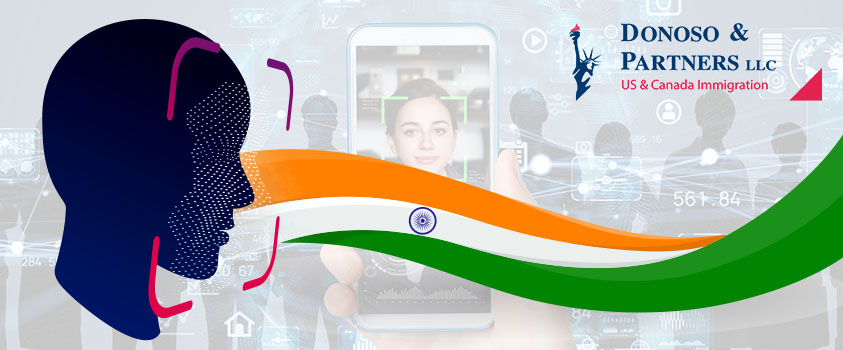 08 Jul

Canada Visa Application Centre- India Updates

BIOMETRIC APPOINTMENT SERVICES RESUME IN INDIA

Starting June 28, 2021, Visa Application Centres (VACs) across India started scheduling biometric appointments for all other lines of business, this includes visitors, returning workers and students, work permit applicants, family class applicants and economic class applicants. To request an appointment, please submit a web form at: visa.vfsglobal.com.

EXPRESS ENTRY APPLICATION PERIOD REDUCED TO 60 DAYS

On June 29, 2021, Immigration, Refugees and Citizenship Canada (IRCC) announced that it will once again give Express Entry candidates who receive an invitation to apply 60 days to submit their application for permanent residence.

At the start of the pandemic, the invitation to apply period for permanent residence was increased from 60 to 90 days to provide clients with additional time to prepare their applications, in response to challenges they faced in acquiring the necessary documentation.

Note: Clients who were invited to apply through Express Entry before June 29, 2021, will still have 90 days to submit their application for permanent residence.

PASSPORT SUBMISSION SERVICES RESUME IN INDIA

As of July 5, 2021, passport submission will start for clients who had completed the two-way courier process prior to May 1. We request your patience while you kindly wait for VFS to contact you.

Courier submission for holders of Passport Submission Request letters will start in a phased manner. Clients can expect processing delays due to high volumes. Please wait for your appointment to be confirmed. Do not send multiple webform requests as this will only delay processing.

Donoso & Partners, a leading immigration law firm based in Washington, D.C., will continue to report on developments regarding the immigration law and policy through our news section of donosolaw.com.
SCHEDULE A CONSULTATION TODAY.
Donoso & Partners, LLC provide assistance with review and advice regarding eligibility for visas to the U.S. or Canada.