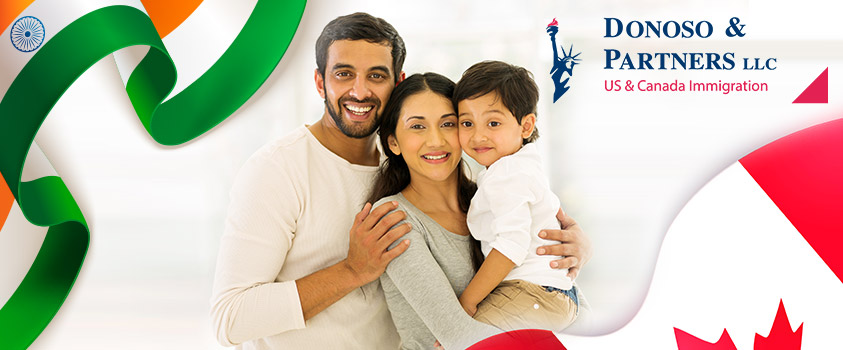 20 Nov

Canada Visa Application Centres to Resume Services in India

On November 19, 2020, Immigration, Refugees and Citizenship Canada (IRCC) announced that its Visa Application Centres (VACs) in India will resume services on November 20, 2020.

The government made this announcement through its official twitter handle and confirmed that it will begin scheduling limited biometrics appointments in Delhi, Chandigarh, Jalandhar, Mumbai, Ahmedabad and Bengaluru.

Priority will be given to family class applicants and international students. Further, IRCC has categorically stated that walk in clients at the VACs are not permitted and one should only visit the VAC if they are attending their own scheduled appointment, confirmed in advance.

If IRCC has issued a unique Biometric Instructions Letter (BIL) to you, you will receive more instructions to your email ID on file about how to schedule your biometric appointment. The government also assured that more appointments will gradually become available each week as it phases in services.

The news of the resumption of the visa centers and facilities has brought a sigh of relief to many people. With the VACs in India are resuming services, those who are exempt from Canada's travel restrictions will be able to submit their biometrics so they can complete their immigration application processes in support of their eventual arrival to Canada.

The Canadian government further announced that as of November 21, 2020, it is mandatory for all travelers flying to Canada to submit their Covid-19 related information digitally through the ArriveCAN App or website.

Donoso & Partners, a leading immigration law firm based in Washington, D.C., will continue to report on developments regarding the immigration law and policy through our news section of donosolaw.com.
SCHEDULE A CONSULTATION TODAY.
Donoso & Partners, LLC provide assistance with review and advice regarding eligibility for visas to the U.S. or Canada.