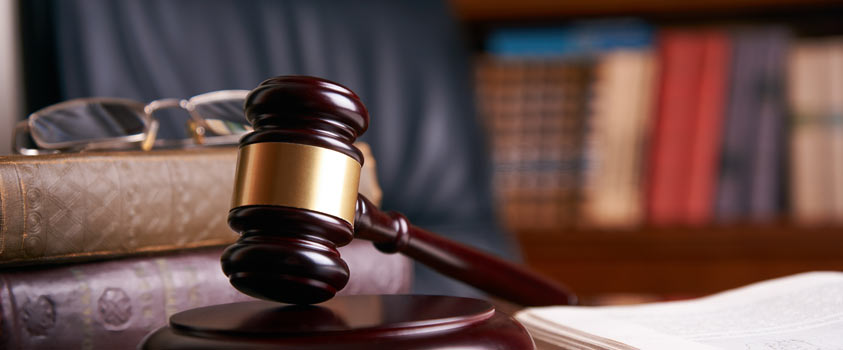 28 Mar

Congress Extends EB-5 Program Until Sept. 2018, as Agency Action Looms

Washington, D.C. – March 28, 2018: Last week, the House of Representatives and the Senate each passed the Consolidated Appropriations Act of 2018, a $1.3 trillion spending bill that funds the government through September 30, 2018. President Trump then signed the bill into law to ensure the continuity of government operations. As part of the spending bill, the EB-5 Regional Center visa program was also extended without changes until September 30, 2018.

This pattern of short-term continuing resolutions has been the dominant approach since September of 2017. In the past year, the Federal Government has passed five short-term Continuing Resolutions between September 2017 and February 2018. In each Continuing Resolution, the EB-5 Regional Center visa program has been extended without changes.

At the same time, industry observers will now be turning to U.S. Citizenship & Immigration Services ("USCIS") to assess the potential implementation of new regulations for the EB-5 program which were supposed to be published in final form in February of 2018. Commentators have previously stated that the USCIS is typically reluctant to adopt new rules when Congress is debating potential legislation which will affect the EB-5 program.

The USCIS and its parent agency, the U.S. Department of Homeland Security ("DHS"), published a notice of proposed rulemaking in January 2017, which raised the possibility of amendments to the EB-5 program. First, the investment amount would rise from US$500,000 in Targeted Employment Areas ("TEA") to US$1.35 Million. In non-TEA investments, the amount would rise from US$1 Million to US$1.8 Million. Second, the DHS proposed centralizing the authority to determine TEA geographic tracts within DHS itself, a departure from the current USCIS deference to state agency determinations of TEA status. Finally, in a welcome proposal, the DHS rule would allow certain EB-5 investors who were forced to refile their I-526 petitions to keep their original petition priority date.

The DHS rulemaking schedule has undergone several changes. Initially, its deadline for its regulatory agenda was set at April 2018. Late last year, this date was advanced to February 2018, possibly in anticipation of legislative program changes. However, Congress deadlocked on immigration reform in early 2018, including a brief period of suspension of the EB-5 Regional Center program, and the February 2018 date passed without DHS rulemaking action. Given the passage of over a year since the proposed rules were first published, industry observers are weighing the likelihood of agency amendments to its proposed changes, ahead of a presumed final action date of April 2018.

I.A. Donoso & Associates, LLC is a law firm based in Washington, D.C. and is recognized as a leading immigration law firm with expertise in visas for EB-5 investors, professionals, and academics.
SCHEDULE A CONSULTATION TODAY.
I.A. Donoso & Associates provide assistance with review and advice regarding eligibility under EB-5 category.