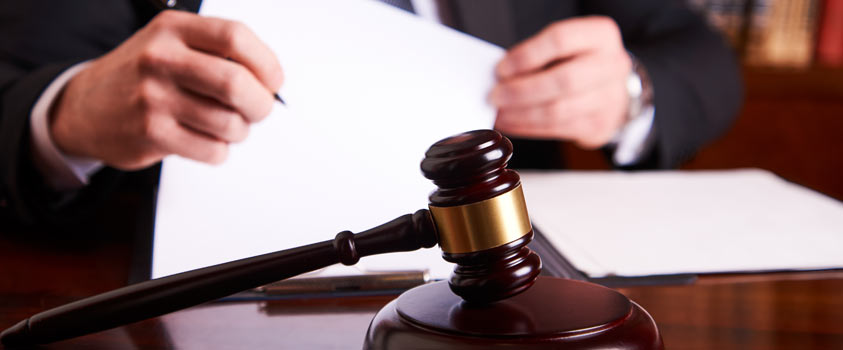 23 Apr

Court Rules "Sanctuary Cities" Entitled to Public Safety Grants

Washington, D.C. – April 22, 2018: In the latest court decision between the White House and "sanctuary cities", the Court of Appeals of the Seventh Circuit has decided that the federal executive branch may not withhold public safety grants from cities purely for their refusal to cooperate with immigration enforcement. The three-judge panel determined that Attorney General Jeffrey Sessions exceeded his authority in withholding these funds, which are disbursed by the Department of Justice, finding that this authority properly rests with the legislative branch and the U.S. Congress.

In July 2017, the White House created a new requirement that any cities receiving funds under the Edward Byrne Memorial Justice Assistance Grant program must share certain police data regarding illegal immigrants to the federal executive branch. All three judges of the appellate panel found that Congress did not impose any such condition in drafting the 2006 law, and sustained the lower court's September 2017 grant of a nationwide injunction on the administration's conditions.

The administration has sought to compel cities to share police enforcement data, specifically concerning illegal immigrants who are about to be released from municipal police detention. In its opinion, the appellate panel also noted that the local governments' resistance to the White House's tough line on immigration do not constitute "any affirmative interference with federal law enforcement at all, nor is there any interference whatsoever with federal immigration authorities."

I.A. Donoso & Associates, LLC is a law firm based in Washington, D.C. and is recognized as a leading immigration law firm with expertise in visas for EB-5 investors, professionals, and academics.
SCHEDULE A CONSULTATION TODAY.
I.A. Donoso & Associates provide assistance with review and advice regarding eligibility under EB-5 category.