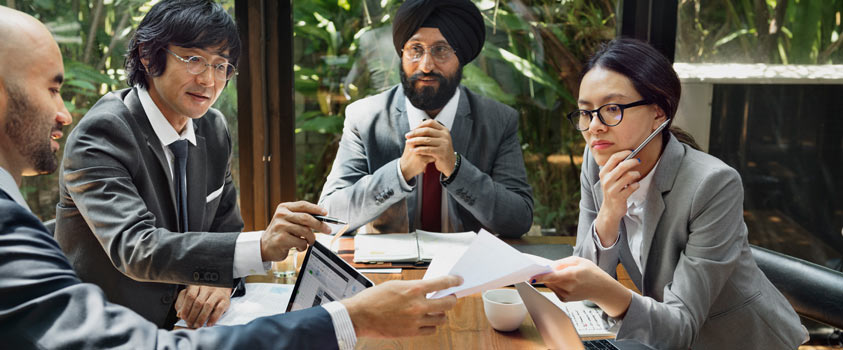 25 May

DHS Seeks to End International Entrepreneur Rule

Washington, D.C., May 25, 2018 – The Department of Homeland Security (DHS) is proposing a rule to end a program that allows certain foreign entrepreneurs to be considered for parole to temporarily come to the United States to develop and build start-up businesses here, known as the International Entrepreneur Rule (IE Final Rule).

In July 2017, DHS published a final rule to delay the implementation date of the IE Final Rule to March 14, 2018, to give the Department time to draft a rescission of the IE Final Rule. However, in December 2017, a federal court vacated the delay rule, requiring USCIS to begin accepting international entrepreneur parole applications consistent with the IE Final Rule.

DHS is now proposing to eliminate the IE Final Rule because the department believes that it represents an overly broad interpretation of parole authority, lacks sufficient protections for U.S. workers and investors, and is not the appropriate vehicle for attracting and retaining international entrepreneurs.

I.A. Donoso & Associates, LLC is a law firm based in Washington, D.C. and is recognized as a leading immigration law firm with expertise in visas for EB-5 investors, professionals, and academics.
SCHEDULE A CONSULTATION TODAY.
I.A. Donoso & Associates provide assistance with review and advice regarding eligibility under EB-5 category.