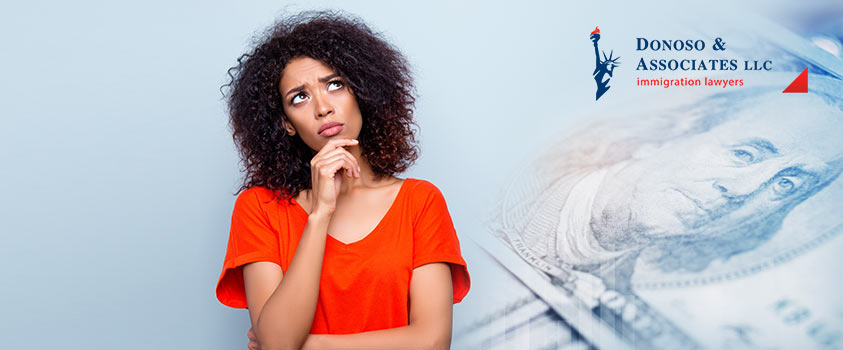 01 Feb

Do Food Stamps and Medicaid Affect Your Visa Process?

Washington, D.C. – February 1, 2019: With a proposed rule to expand the definition of public charge, green card applicants should consider avoiding certain cash and non-cash public aid programs.

Under current rules, the Department of Homeland Security (DHS) typically looks at cash assistance programs to determine public charge. An applicant who accepts public funds such as Temporary Assistance for Needy Families (TANF) or Supplemental Security Income (SSI), or long-term medical care funding could be disqualified. Non-cash forms of support, such as publicly-funded healthcare, food support, and housing programs, currently do not affect an applicant's public charge status.

Under the most recent proposed new rule, published in October 2018, the DHS could begin to consider numerous other assistance programs in determining public charge. These include: the Supplemental Nutritional Aid Program (SNAP a.k.a. "Food Stamps"), Medicaid health assistance for low-income candidates, Medicare Part D, and rental assistance or public housing. The proposed rule changes also include state- and municipal-level cash assistance programs as disqualifying factors. However, the Affordable Care Act ("Obamacare") is not mentioned as a negative factor.

Consult with an immigration expert to determine how the public charge changes could affect your green card process.

I.A. Donoso & Associates, LLC, is a law firm based in Washington, D.C., and is recognized as a leading immigration law firm with recognized expertise in visas for EB-5 investors, professionals and academics.
SCHEDULE A CONSULTATION TODAY.
I.A. Donoso & Associates provide assistance with review and advice regarding eligibility under EB-5 category.