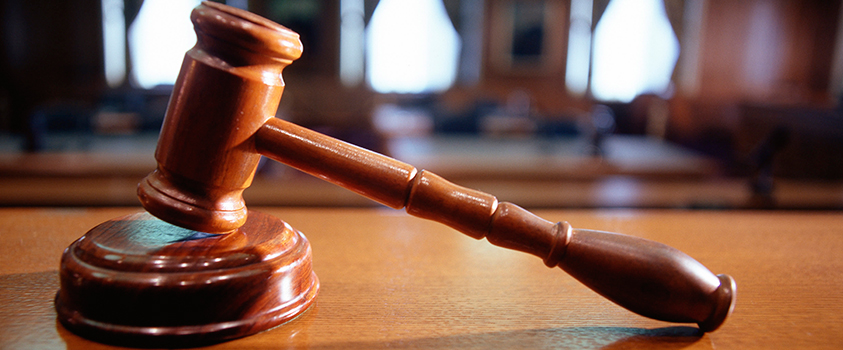 12 Dec

EB-5 PROGRAM EXTENDED UNTIL APRIL 28, 2017

The Senate passed a stopgap spending bill, 63-36, to avoid a government shutdown at midnight on Friday, December 9, 2016.  The bill, which will fund the government through April 28 of next year, heads to the president after a group of Senate Democrats dropped their insistence on a longer extension of coal miners' health benefits.

The bill extends the EB-5 Regional Center Program without changes until April 28, 2017

You can schedule a consultation by calling
(301) 276-0653, 
SCHEDULE A CONSULTATION TODAY.
I.A. Donoso & Associates provide assistance with review and advice regarding eligibility under EB-5 category.