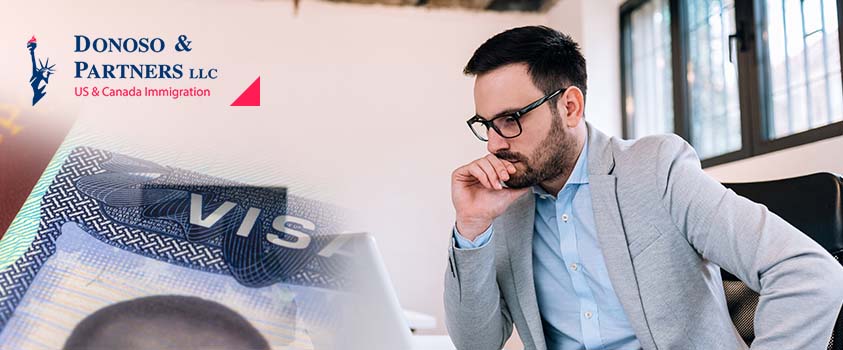 02 Dec

EB-5 Regional Center Program Renewal?

Washington, D.C., December 1, 2021: The current Continuing Resolution is set to expire on December 3, 2021. Investors who filed I-526 petitions based on EB-5 Regional Center investments had expected to receive positive news that the Regional Center program was being renewed as part of legislation making its way through Congress in Washington DC. Unfortunately, Congress has shown itself to be slow to act and tight-lipped on specific legislation regarding the re-start of the EB-5 Regional Center program.

After the lapse of the program on June 30, 2021, negotiations between industry groups and legislators reportedly reached a successful conclusion in mid-September. Since that time, the focus of planning has been finding a legislative vehicle on which to attach the EB-5 Regional Center program's re-start and reform. That legislative vehicle has been missing-in-action. Months of delays in the negotiations for the $2 trillion Human Capital Infrastructure Bill have pushed back the legislative calendar by several months. Practically nothing is moving through Congress until that major piece of legislation is negotiated and passed.

The House of Representatives (lower chamber of the US Congress) passed its version of the Human Capital Infrastructure Bill – known as the Build Back Better Bill – on November 19, 2021. The House version of the Build Back Better Bill includes two helpful provisions:

1. A specific provision regarding the EB-5 Program: persons who filed an I-526 petition and have been waiting for 2 years for a visa (after I-526 approval) would be eligible to request issuance of a visa upon payment of a US$50,000 acceleration fee.
2. A system for recapturing possibly thousands of unused green cards from 1992 until 2020.

Both these proposals have the potential to reduce visa backlogs for the EB-5 program and other green card programs through employment.

Nevertheless, the text of the Build Back Better Bill does not expressly include an extension of the EB-5 Regional Center Program.

Donoso & Partners believes that formal extension of the program will, unfortunately, be delayed until after December 3, 2021. While it is possible for renewal of the program to be re-started by Continuing Resolution, there are no reports that Congress is actually interested in pursuing this possibility.

Our estimate is that the renewal of the regional center program will likely occur in late January 2022 or late March 2022.

USCIS, as regulatory agency for the EB-5 Regional Center program, is continuing to accept I-526 direct investment petitions; I-829 petitions for all types of EB-5 cases, and I-924 Annual Certification reports from regional centers. USCIS has warned the public on its website that it may re-evaluate its processing of Regional Center-based I-526 petitions and I-485 Adjustment of Status applications after December 31, 2021. This statement should be interpreted primarily as a warning to Congress that its patience with legislative delays is not eternal. The USCIS wants to keep the pressure on legislators to do their job and pass the required EB-5 regional center legislation. Nevertheless, USCIS is also cognizant of the fact that EB-5 negotiations appear to be largely completed and the problem is primarily centered on finding an appropriate piece of legislation on which to attach the renewal of the EB-5 regional center program.

Accordingly, Donoso & Partners does not believe that in the near future USCIS will begin denying I-526 or I-485 cases, or revoking work permits based on I-485 cases that relied on EB-5 Regional Center investments.

We are monitoring developments in Congress and with USCIS, and we will update this report after December 3, 2021.

Donoso & Partners, a leading immigration law firm based in Washington, D.C., will continue to report on developments regarding the immigration law and policy through our news section of donosolaw.com.
SCHEDULE A CONSULTATION TODAY.
Donoso & Partners, LLC provide assistance with review and advice regarding eligibility for visas to the U.S. or Canada.