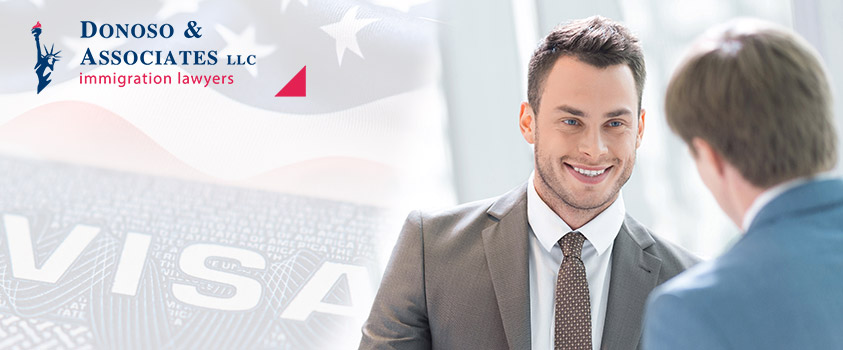 02 Jul

EB-5 Regulations Set to Move Forward

Washington, D.C. – July 2, 2019 – On June 27, 2019, the Office of Management and Budget (OMB) completed its review of USCIS' proposed EB-5 Modernization Regulations, the last step in the rulemaking process before the new regulations are published and implemented. The new EB-5 regulations could increase the EB-5 minimum investment threshold and give the federal government exclusive authority to designate Targeted Employment Areas (TEA), the rural and high-unemployment areas that qualify EB-5 investments at the lower investment threshold.

The terms and implementation date of the regulation will remain confidential until released for publication in the Federal Register, which is expected to occur very soon. When an agency publishes a final rule, the rule generally becomes effective no less than 30 days after publication, although if the rule is a "significant" or "major" then a 60-day period is required. OMB has not designated the EB-5 Modernization rule as "significant" or "major". New final rules must be sent to Congress and the Government Accountability Office (GAO) for review before they can take effect.

The previous known details of USCIS' proposed regulation, published in January of 2017, proposed the following changes to EB-5: 1) increasing the minimum investment amount from $500,000 to 1.35 million for investments in TEAs, and from $1 million to $1.8 million for non-TEA investments; 2) transferring TEA designation authority from state agencies to the Department of Homeland Security (DHS); and 3) providing for priority date retention for EB-5 investors with an approved I-526 Petition who are forced to re-file their petition under certain circumstances.

Prospective investors interested in the EB-5 program are encouraged to act quickly in order to invest and file their EB-5 petition under the existing regulations and investment thresholds. I.A. Donoso & Associates, LLC will provide immediate updates if and when the EB-5 Modernization Regulation is published and its effective implementation date.

I.A. Donoso & Associates, LLC is a law firm based in Washington, D.C. and is recognized as a leading immigration law firm with expertise in visas for EB-5 investors, professionals, and academics.
SCHEDULE A CONSULTATION TODAY.
I.A. Donoso & Associates provide assistance with review and advice regarding eligibility under EB-5 category.