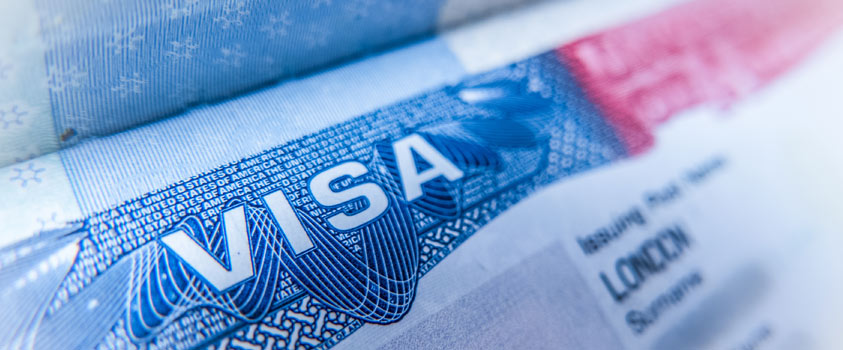 19 Nov

Exclusive Visas Aids Foreign Nationals Who Want US Residency

SB Wire published recently the article "Exclusive Visas Aids Foreign Nationals Who Want US Residency"…

Exclusive Visas is offering a new option and opportunity for those who want to become permanent residents of the United States. Guided by Visto EB-5 consultants and specialists, foreign nationals now have a greater chance of gaining a Green Card through this passive investment opportunity, the EB-5 Visa Investor Program.

Foreign nationals and their families who want to live the American dream can finally make this a reality. Usually, the only thing that is preventing them from reaching their goals is going through the complicated process of paperwork and requirements to becoming US citizens. However, with the EB-5 Visto de Investidor Program, there is now another option that could help foreign nationals attain their dream. With the EB-5 Visa investment program, there's no need to own, purchase, or manage a business just to earn a Visa and gain US citizenship.

The Exclusive Visas program offers a very reliable Visto de investimento opportunity to the US. The consultants of Exclusive Visas are composed of a team of professional certified public accountants (CPA), immigration lawyers, financial specialists and former government officials who have vast knowledge and experience on Visa processing and immigration procedures. Exclusive Visas consultants provide complete services including assessment of business plan, financial projections, assistance in investor relocation, reviewing all required legal documents and monitoring of their client deposits.

Read the full article here >>>
SCHEDULE A CONSULTATION TODAY.
I.A. Donoso & Associates provide assistance with review and advice regarding eligibility under EB-5 category.