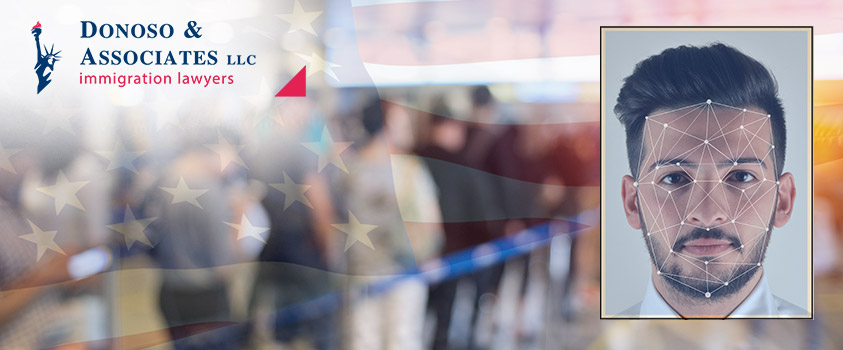 14 Aug

Expanded Facial Recognition at U.S. Border

Washington, D.C. – August 14, 2019: U.S. Customs and Border Protection (CBP) plans to implement facial recognition technology for all in-bound and out-bound passengers arriving at U.S. airports or land ports of entry.

Presently, CBP officers use biometrics (including facial recognition) for certain persons, including temporary work visa holders and green card holders, at the time they arrive at a U.S. airport or land port of entry.

The new initiative is intended to capture and screen passenger data, using computer facial recognition systems as well as document control systems, prior to boarding an airplane or appearing at a land border point of entry.

Facial recognition system have proven controversial as an affront to personal privacy because they can be used passively to screen people for government-defined security purposes, using cameras placed in common areas of airports and in specific CBP kiosks.

At the same time, governments all over the world are embracing facial recognition systems to monitor people for security purposes.

The CBP program is expected to initiate sometime in 2020 and extend at least through 2025.

Donoso & Associates, a leading immigration law firm based in Washington, D.C., will continue to report on developments regarding the immigration law and policy through our news section of donosolaw.com.
SCHEDULE A CONSULTATION TODAY.
I.A. Donoso & Associates provide assistance with review and advice regarding eligibility for visas to the U.S. or Canada.