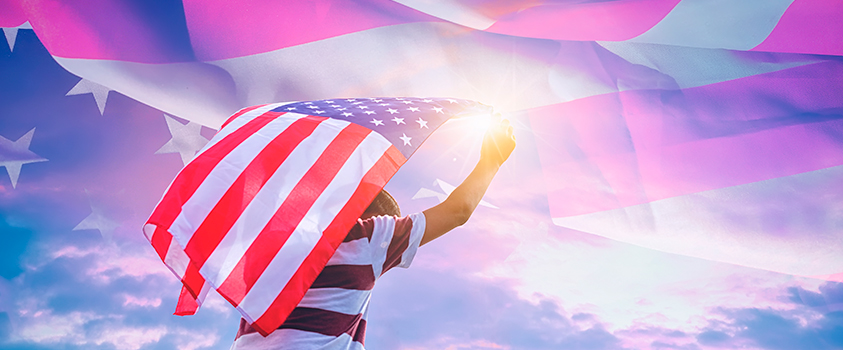 28 Aug

Federal Court Orders Reinstatement of DACA

Washington, D.C. – August 13, 2018: The Deferred Action for Childhood Arrivals program ("DACA") received a welcome victory in a recent court decision, issued on August 3, 2018 and ordering the White House to begin accepting new applications. The decision, issued by the Federal District Court in D.C., found that the Department of Homeland Security ("DHS") had not satisfactorily defended its decision to terminate the program, and which termination the court found arbitrary and capricious.

Instituted as an executive program in 2012 under President Obama, DACA offers lawful work status to foreigners who entered the U.S. illegally as minors – often brought by parents and through no choice of their own. The current White House has sought to terminate the program, and has encountered sustained judicial and legislative opposition from supporters of DACA. Earlier federal lawsuits, in New York and California, resulted in district court decisions that compelled DHS to continue maintaining DACA status for those who already qualify, even if it does not accept new applications. Those decisions are currently under appeal.

August's court decision from D.C. goes beyond the prior two decisions, by compelling the government not only to continue extending DACA status for approved individuals, but also to reopen the program to accept new qualifying foreigners and otherwise reinstate the program in full. The DHS has until August 23, 2018 to respond and appeal.

I.A. Donoso & Associates, LLC, is a law firm based in Washington, D.C., and is recognized as a leading immigration law firm with recognized expertise in visas for EB-5 investors, professionals
and academics.
SCHEDULE A CONSULTATION TODAY.
I.A. Donoso & Associates provide assistance with review and advice regarding eligibility under EB-5 category.