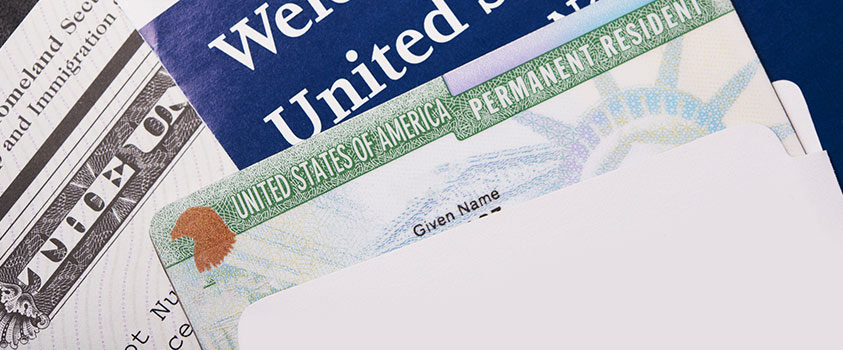 17 Aug

Which Green Card Petitions are Eligible for 15-Day Premium Processing?

The USCIS Premium Processing program offers the option of accelerated visa processing for certain employment-based immigrant visa petitions (i.e., "green cards") as well as certain temporary work visas. For employers in a hurry, that are willing to pay an additional processing fee of $1,225, the USCIS Premium Processing program provides a response within 15 calendar days (either an approval, Request for Evidence or other decision).

USCIS is currently offering 15-day Premium Processing for the following categories of I-140 immigrant visa petitions:
EB-1 – Aliens of Extraordinary Ability
EB-1 – Outstanding Professors and Researchers
EB-2 – Members of professions with advanced degrees or exceptional ability (but not petitions seeking a National Interest Waiver)
EB-3 – Skilled Workers
EB-3 – Professionals
EB-3 – Workers other than skilled workers and professionals
The Premium Processing program comes with some important limitations. The following types of green card petitions are not be eligible for Premium Processing:
A second filing of an I-140 petition while an initial Form I-140 remains pending;
Labor certification substitution requests;
Duplicate Labor Certification requests (i.e., cases filed without an original labor certification from the Department of Labor);
An I-140 petition in which a final decision has been made, and
An I-526 immigrant petition for alien entrepreneur under the EB-5 visa program.
Visa categories such as the EB-1C green card for multinational executives and managers and the EB-5 immigrant investor green card are not eligible for USCIS Premium Processing despite years of industry efforts at persuading USCIS to open the EB-5 and EB-1C programs to Premium Processing.
It is important to note that Premium Processing only expedites the adjudication of the I-140 petition. It does not accelerate the process of an I-485 Adjustment of Status application or immigrant visa application at a U.S. Consulate. Therefore, for applicants who are subject to a lengthy waiting list before they can receive their immigrant visa, Premium Processing may not have immediate benefits.
Finally, USCIS maintains discretion to not comply with Premium Processing if it cannot reach a decision within 15-days. In those rare cases, USCIS can choose to return the employer's Premium Processing fee and issue a decision outside of the established Premium Processing time-line.
You can schedule a consultation by calling
(301) 276-0653
SCHEDULE A CONSULTATION TODAY.
I.A. Donoso & Associates provide assistance with review and advice regarding eligibility under EB-5 category.