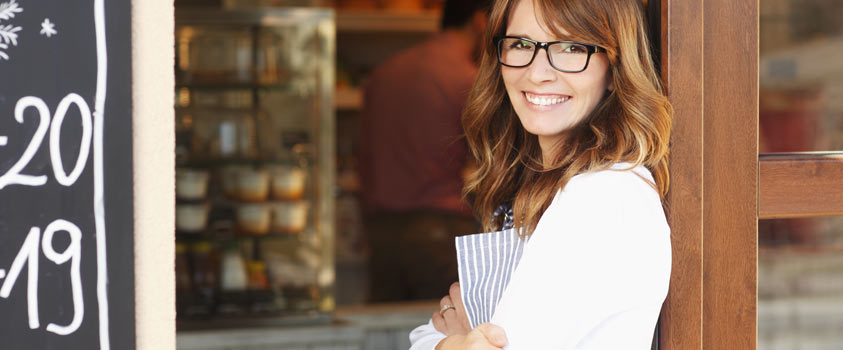 22 Jan

To H-1B or Not to H-1B in 2018?

Washington D.C., January 22, 2018: For foreign workers and their employers, January usually marks the beginning of preparations for filing a new H-1B skilled worker visa in the opening week of the annual H-1B lottery that starts April 1. Will this change in 2018?

If last year's trends continue, the answer is yes.

In 2017, H-1B petitions took longer to adjudicate, as US Citizenship and Immigration Services (USCIS) suspended Premium Processing during the high-volume summer months. Approvals were also harder to secure, as USCIS issued 45% more Requests for Further Evidence (RFE) compared to a year previously, primarily challenging wage levels and job duties, in an apparent tightening of the definition of specialty occupation. USCIS also announced that it would subject H-1B initial petitions and H-1B extension petitions to the same level of scrutiny, potentially applying the new specialty occupation definitions retroactively to previously approved petitions upon their extension applications.

Looking ahead to 2018, the Department of Homeland Security (DHS) has scheduled regulatory reform to redefine the "specialty occupation" category to more directly benefit highly skilled or senior employees, while also eliminating work authorization for H-4 spouses of H-1B workers. Similarly, the Protect and Grow American Jobs Act contemplated by Congress could increase the requirements on employers to engage in U.S. worker recruitment prior to filing an H-1B petition.

Taken together, these changes are likely to impact an already-embattled H-1B program, which in recent years became dominated by beneficiaries born in India and tech sector employers. H-1B workers and employers must anticipate greater scrutiny of occupational requirements and wage levels. Longer processing times are also likely, with greater chances of RFEs on wages and job requirements, as well as the possibility of a suspension of work if the USCIS adjudication extends past October 1 as it did in 2017. Finally, legislative action on the program may introduce key changes, increasing the U.S. worker recruitment requirements and durations for employers.

In order to plan for success, employers and employees must take into account the changing H-1B landscape, and the policy change towards higher-position, higher-wage specialty occupations.

I.A. Donoso & Associates, LLC, is a law firm based in Washington, D.C., and is recognized as a leading immigration law firm with recognized expertise in visas for EB-5 investors, professionals and academics.
SCHEDULE A CONSULTATION TODAY.
I.A. Donoso & Associates provide assistance with review and advice regarding eligibility under EB-5 category.