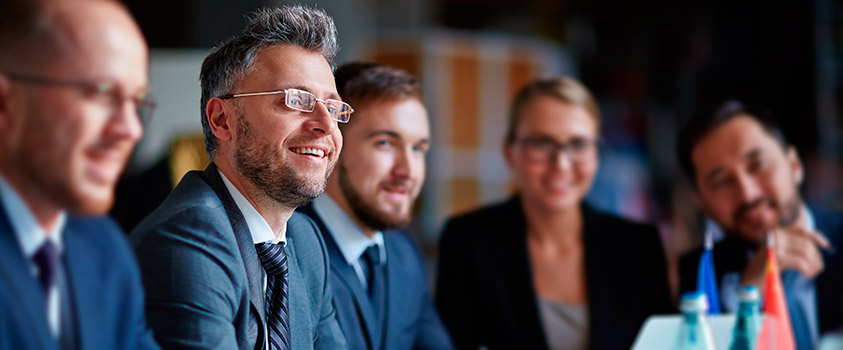 22 Dec

IS H-1B REFORM APPROACHING IN 2018?

Washington D.C., December 22, 2017 – Recently, the U.S. Federal Government (Office of Management and Budget Office of Information and Regulatory Affairs (OMB)), made public a summary of its regulatory agenda for 2018. The USCIS regulatory agenda included several important proposals that could impact the H-1B temporary skilled worker visa program as part of the President's 2017 Buy American Hire American Executive Order:

New Regulations

The H-1B regulatory reform includes changes to requirements of the H-1B program, presumably to narrow the types of occupations and salary requirements. The H-1B program already witnessed the USCIS take steps unilaterally to issue thousands of requests for evidence relating to the use of Level 1 wages in new H-1B petitions subject to the 2018 cap. Additionally, the new regulations to skew the H-1B program for persons with Master's degrees or many years of experience in an effort to limit the use of H-1B visas for entry-level positions. Finally, the regulatory agenda could include additional pre-registration requirements for employers.

H-4 Spouses

The regulatory agenda includes possible new rules that will prohibit H-4 spouses from obtaining temporary work permits.

Interviews for Change of Status or Extension of Status

USCIS has also discussed adding in-person interview requirements to non-immigrant visa processes, such as Extension of Status or Change of Status.

I.A. Donoso & Associates, LLC, is a law firm based in Washington, D.C., and is recognized as a leading immigration law firm with recognized expertise in visas for EB-5 investors, professionals and academics.
SCHEDULE A CONSULTATION TODAY.
I.A. Donoso & Associates provide assistance with review and advice regarding eligibility under EB-5 category.