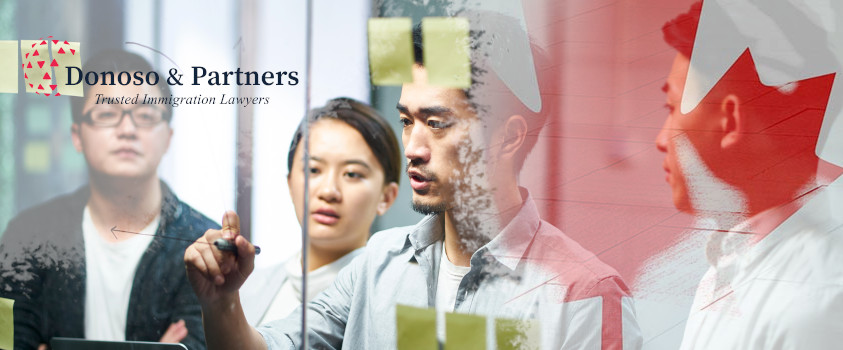 07 Dec

How Does the New TEER System Impact the Start-Up Visa?

Toronto, December 5, 2022: On November, 16, 2022, Canada replaced the National Occupation Classification (NOC) system with the TEER (Training, Education, Experience and Responsibilities) categories. to Replace NOC—Understanding the Changes to Canada's National Occupational Classification.

Immigration, Refugee, Citizenship Canada (IRCC) uses the TEERs system to determine a candidate's eligibility for Express Entry. NOC Code system was in fact integral to many of Canada's most popular visa programs for skilled workers. Canada's immigration system grants a 200 CRS point boost in Express Entry points based on occupations that are senior management or executive positions.

Even though Canada's Start-Up Visa Program (SUV) is exempt from the Express Entry points system, the TEERs classification system may nevertheless impact SUV applicants.

The new TEERs system highlights the policy of IRCC to laser-focus on job responsibilities as opposed to job designations.

Indeed, the TEERs system is likely to be important for temporary work permit applications as "essential" workers for the start-up company, requiring compliance with TEERs 0 as a managerial employee or TEERs 1 as a professional skilled worker. Donoso & Partners expects IRCC to increase scrutiny of occupation duties and roles in the start-up company when evaluation International Mobility Program temporary work permits for essential workers in an SUV company.

We advise our clients pursuing the SUV program to take bona fide steps and focus on job responsibilities as an entrepreneur to ensure success of the program.

Donoso & Partners, a leading immigration law firm based in Washington, D.C., will continue to report on developments regarding immigration law and policy through our news section of donosolaw.com.
SCHEDULE A CONSULTATION TODAY.
Donoso & Partners, LLC provide assistance with review and advice regarding eligibility for visas to the U.S. or Canada.