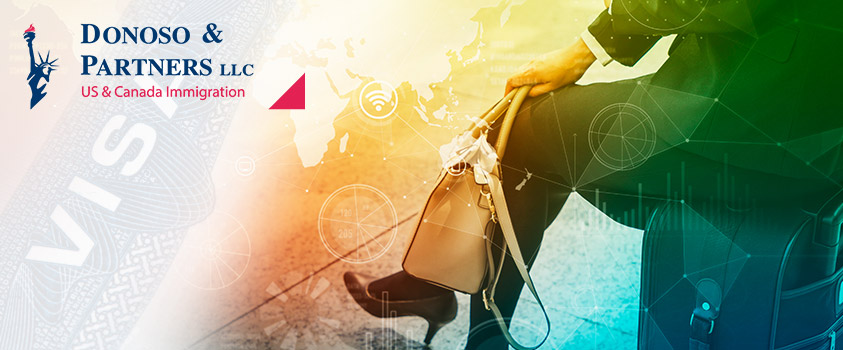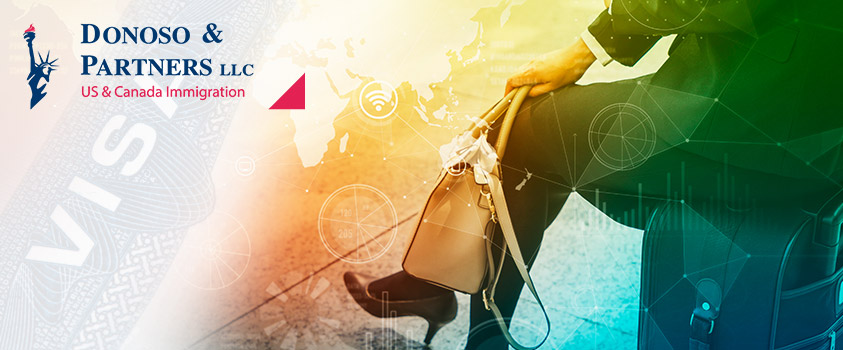 02 Oct

Injunction Issued Suspending President's Ban on Temporary Visas

Washington, D.C., October 2, 2020: This Thursday, a federal court issued an injunction that bars the President from suspending the issuance of new temporary work visas to the US in the L1A, L1B and H1B classifications.

The President's order, issued in June, effectively shut down the most commonly used US temporary work visa programs until December 31, 2020, at the earliest.

Employers and foreign workers have been in limbo for months because of this order, with workers unable to start work in the US and families separated because new visas for dependents were equally suspended.

The court ruled that President Trump overstepped his authority: "Congress' delegation of authority in the immigration context does not afford the President unbridled authority to set domestic policy regarding employment of nonimmigrant foreigners," the judge wrote in his 25-page decision.

Unfortunately US Consulates abroad remain closed or on minimal operations due to the COVID19 pandemic. Obtaining visa appointment at US Consulates abroad has become a huge cause for delay in US visa processing throughout the world.

Thus, the federal court's decision may not have immediate impact.

Donoso & Partners, a leading immigration law firm based in Washington, D.C., will continue to report on developments regarding the immigration law and policy through our news section of donosolaw.com.
SCHEDULE A CONSULTATION TODAY.
Donoso & Partners, LLC provide assistance with review and advice regarding eligibility for visas to the U.S. or Canada.