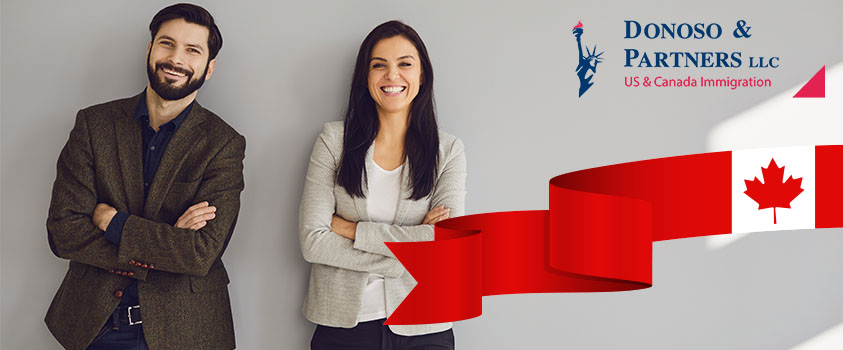 17 May

IRCC Issues 4,147 Invitations in the CEC specific Express Entry Draw

On May 13, 2021, Immigration, Refugees and Citizenship Canada (IRCC) issued 4,147 Invitations to Apply (ITAs) in its most recent Express Entry draw.

The minimum score in this draw was 401. As per the tie breaking rule applied in this invitation round, all the candidates with a CRS score of 401 and above who have submitted their profile before April 29, 2021 at 11:48:14 UTC, are expected to receive an ITA.

We have observed that in 2021, IRCC has been holding PNP and Canadian Experience Class (CEC)-specific draws. On February 13, the department had invited every candidate who was eligible for the CEC with a CRS score of 75 to apply for permanent residence. To meet the immigration targets amid travel restrictions, IRCC has been holding program-specific draws that target candidates who are likely already in the country.

The Comprehensive Ranking System is a score out of 1,200 used to benchmark federal economic applicants against one another. It's a part of the Express Entry system, which was established in January 2015 to process permanent residence applications. The CRS points are calculated on for factors such as age, education, skilled work experience and proficiency in English or French.

The CRS score is used as a cut-off point in Express Entry draws. To enter the pool, candidates must be eligible under either the Federal Skilled Worker Class, Canadian Experience Class, or Federal Skilled Trades Class.

Donoso & Partners, a leading immigration law firm based in Washington, D.C., will continue to report on developments regarding the immigration law and policy through our news section of donosolaw.com.
SCHEDULE A CONSULTATION TODAY.
Donoso & Partners, LLC provide assistance with review and advice regarding eligibility for visas to the U.S. or Canada.