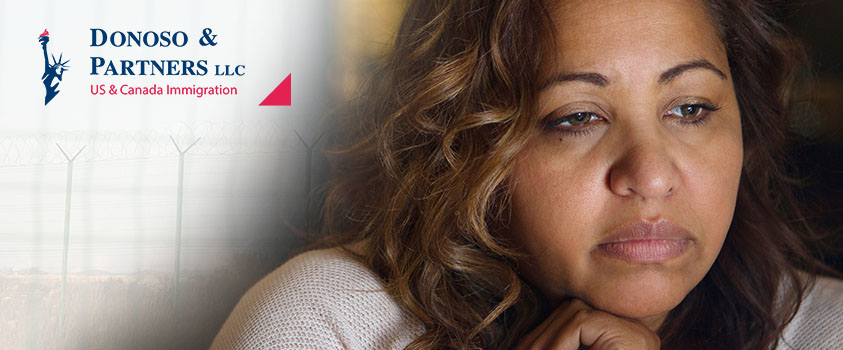 19 Jul

Judge Blocks DACA, Version 2021

Washington, D.C., July 16, 2021: Today, a U.S. federal judge in Texas issued a decision blocking new applications under the Deferred Action for Childhood Arrivals ("DACA") program. The DACA program was created by executive action by President Barack Obama in 2012. The DACA program grants a work permit and relief from deportation to young children brought illegally to the United States before age 16, who are in school, do not have any significant criminal convictions and meet certain physical presence requirements (i.e., continuously resided in the United States since June 15, 2007, to the present and was physically present in the United States on June 15, 2012).

Approximately 650,000 thousand people have registered and obtained benefits under the DACA program.

The judge agreed with several U.S. states suing the federal government to end the DACA program, accepting the argument that it was created in violation of the Administrative Procedures Act (APA). The judge found the program violated the Administrative Procedure Act (APA) when it was created: "The DACA memorandum and the DACA program it created are hereby vacated and remanded to the DHS for further consideration." The court's decision was temporarily stayed for the approximately 650,000 people who currently hold DACA permits, meaning that those persons are able to continue holding DACA benefits, but whose fate remains subject to additional court rules in the case.

Donoso & Partners, a leading immigration law firm based in Washington, D.C., will continue to report on developments regarding the immigration law and policy through our news section of donosolaw.com.
SCHEDULE A CONSULTATION TODAY.
Donoso & Partners, LLC provide assistance with review and advice regarding eligibility for visas to the U.S. or Canada.