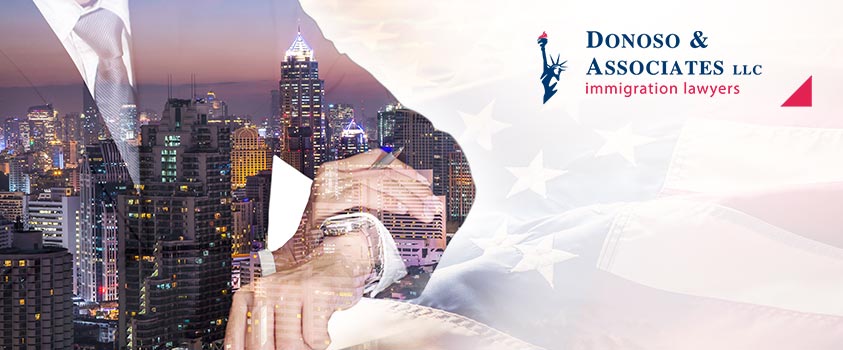 22 Apr

May 2019 Visa Bulletin Shows Sedate EB-5 Progress, Raises Possible EB-1 Retrogression

China's EB-5 waiting list continued to see slow progress with the projected May 2019 Visa Bulletin, moving one week forward to 09/22/2014. Vietnam, the only other nation with an EB-5 cut-off date, moved forward a full month to 09/22/2016, suggesting that a consistent waiting time of approximately 2.5 years may emerge for Vietnamese investor immigrants.

The EB-1 category moved forward 1 month for most nations, matching the passage of real time, but the cut-off date for China and India remained frozen at 02/22/2017. In footnotes to the Visa Bulletin, the Department of State raised the possibility of a temporary retrogression for these cut-off dates, meaning the dates could move earlier instead of later, thus lengthening the waiting times. If retrogression does occur, this measure would be temporary and cut-off dates would likely snap back to their latest 2019 listing, when new visa quotas become available on October 1, 2019.

EB-2 and EB-3 saw modest advances for China of 6 weeks and 3 weeks respectively. However, India waiting lists remained slow, with only 4 days' improvement for EB-2 and 1 week for EB-3. The India waiting lists for EB-2 remained nearly 3 months longer than for EB-3.

I.A. Donoso & Associates, LLC, is a law firm based in Washington, D.C., and is recognized as a leading immigration law firm with recognized expertise in visas for EB-5 investors, professionals and academics.
SCHEDULE A CONSULTATION TODAY.
I.A. Donoso & Associates provide assistance with review and advice regarding eligibility under EB-5 category.