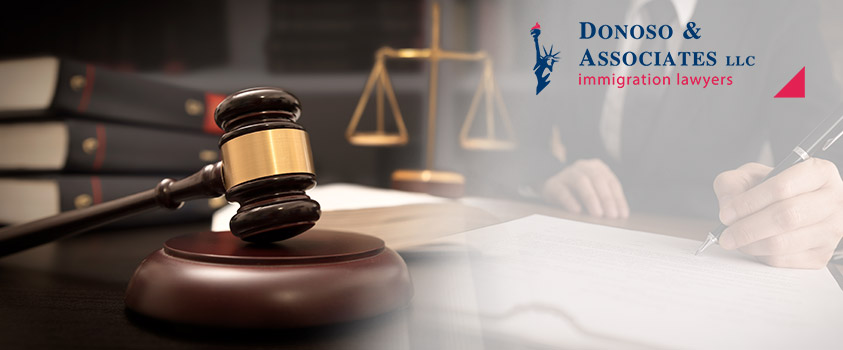 11 Oct

New Public Charge Rule Blocked by Court

Washington, D.C. – On October 11, 2019: The U.S. District Court of the Southern District of New York enjoined and restrained the Department of Homeland Security (DHS) and USCIS from "enforcing, applying, or treating as effective" the DHS Public Charge Final Rule. In addition, the court specifically enjoined the government from implementing the use of any new or updated forms whose submission would be required under the Final Rule, including the Form I-129, Form I-485, Form I-539, Form I-864, Form I-864 EZ, Form I-944, and Form I-945.

The USCIS had announced that they will not accept the currently available editions of Forms I-485, I-129, I-539, and I-864 (including short form I-864EZ) if postmarked on or after October 15, 2019.

As of October 7, 2019, however, USCIS had not released the new forms for use by the public.

Therefore, industry representatives challenged the USCIS actions as unreasonable, given that USCIS implementing the public charge rule with no transition period and less than one week of prior notice.

Donoso & Associates, a leading immigration law firm based in Washington, D.C., will continue to report on developments regarding the immigration law and policy through our news section of donosolaw.com.
SCHEDULE A CONSULTATION TODAY.
I.A. Donoso & Associates provide assistance with review and advice regarding eligibility for visas to the U.S. or Canada.