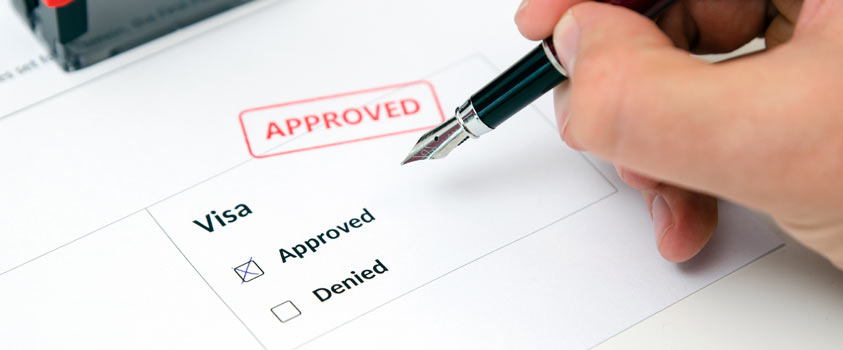 31 Jul

New USCIS Policy on Straight Denials Threatens "Short Filed" I-526 Petitions

July 26, 2018

Starting from Sept. 11, 2018 a new policy will allow U.S. Citizenship and Immigration Services ("USCIS") to deny I-526 visa petitions under the EB-5 immigrant investor visa program upon first review, without being required to first issue a request for more evidence ("RFE") or Notice of Intent to Deny ("NOID").

This new policy will likely impact "short-filed" cases, where a petitioner files an initial I-526 petition with complete forms and project documents, but only partial documentation of their Source of Funds and seeks to supplement the Source of Funds documents later.

The practice of short-filing arose in the last three years in response to legislative renewal deadlines faced by the EB-5 Regional Center program, in response to investors seeking to file I-526 visa petitions before possible legislative changes.

Such a practice is no longer be advisable. The July 13, 2018 Policy Memorandum implements changes that allow USCIS to issue denials of all visa petitions, including I-526 petitions, without first issuing an RFE or NOID. USCIS specifically singles out incomplete visa petitions under the new Policy Memorandum, by expressly emphasizing that USCIS may issue denials without RFE or NOID for "frivolous or substantially incomplete filings used as 'placeholder' filings'".

The new USCIS policy is set to go into effect a few weeks before the Sept. 30, 2018 legislative deadline for the renewal of the EB-5 Regional Center program.

Investors and immigration lawyers and consultants should therefore include as complete Source of Funds documentation as possible with their I-526 petition materials.

This information is not intended to constitute legal advice and should not be relied upon in lieu of consultation with I.A. Donoso & Associates immigration attorneys. We are entirely at your disposal to discuss the analysis and recommendations set out above.
SCHEDULE A CONSULTATION TODAY.
I.A. Donoso & Associates provide assistance with review and advice regarding eligibility under EB-5 category.