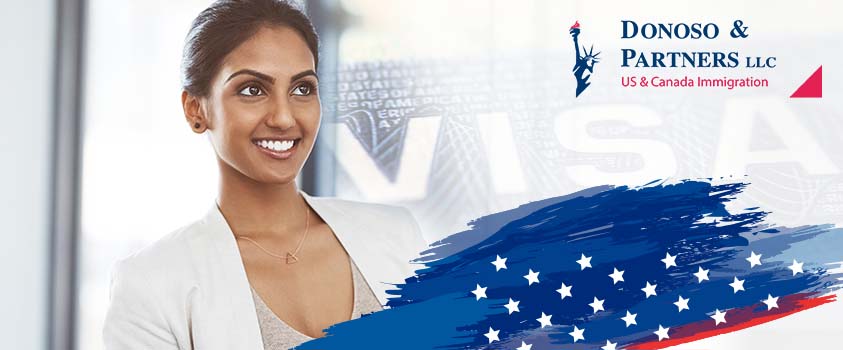 05 Jan

No In-Person Visa Interviews for Temporary U.S. Visas at U.S. Consulates

On December 24, 2021, amid growing concerns of surging Covid-19 cases, the Department of State had announced that it will waive the in-person interview requirement for a range of visa applicants during the entire year in 2022, including for H-1B workers and students, many of whom are from India.

The Department of State has authorized consular officers to waive the in-person interview requirement for certain categories of visa applicants through 31 December 2022. This new authorization applies to travelers applying for F, H-1, H-3, H-4, non-blanket L, M, O, P, Q, and academic J visas who were previously issued any type of visa, if they are applying for a visa in their country of nationality or residence. This authorization does not apply to applicants who have a previous refusal that was not subsequently waived or overcome.

Applicants renewing any visa within 48 months of expiration also continue to be eligible for interview waiver.

Embassies and consulates may still require an in-person interview on a case-by-case basis and dependent upon local conditions. Applicants should check embassy and consulate websites for more detailed information about this development, as well as current operating status and services.

Donoso & Partners, a leading immigration law firm based in Washington, D.C., will continue to report on developments regarding the immigration law and policy through our news section of donosolaw.com.
SCHEDULE A CONSULTATION TODAY.
Donoso & Partners, LLC provide assistance with review and advice regarding eligibility for visas to the U.S. or Canada.