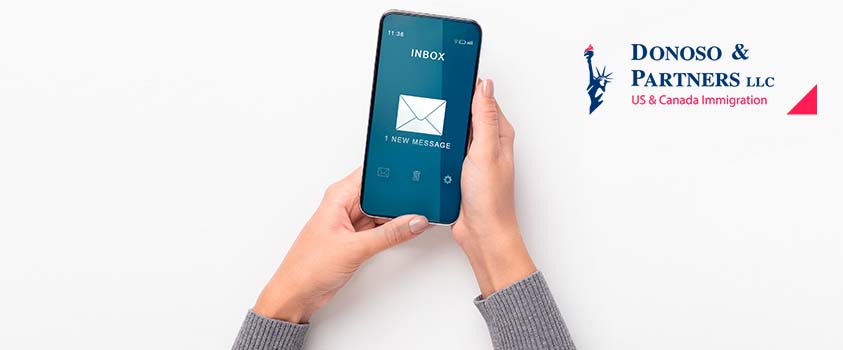 08 Sep

NVC Sends Emails to Pending EB-5 Investors

Washington, D.C., September 7, 2021: The National Visa Center (NVC) of the US Department of State is starting to send emails to pending EB-5 immigrant investors that it will not take processing action regarding EB-5 regional center cases during the lapse of the program. Sample text of these emails is set out below:

"The EB-5 category pilot program has expired as of June 30, 2021, for applicants seeking a visa under the Regional Center Program.

This includes the following visa categories:

I5, for an investor Pilot Program in a targeted area
R5, for an investor Pilot Program not in a targeted area

The National Visa Center (NVC) will not act on any new or pending EB-5 visa petitions as described above until further notice. Please do not submit any additional fees or forms to NVC.

If this visa program is extended by Congress, new notification letters will be sent to all case parties. Unfortunately, we cannot predict when a decision will be made. All previously submitted fee payments will remain valid if this program is extended in the future."

Donoso & Partners, a leading immigration law firm based in Washington, D.C., will continue to report on developments regarding the immigration law and policy through our news section of donosolaw.com.
SCHEDULE A CONSULTATION TODAY.
Donoso & Partners, LLC provide assistance with review and advice regarding eligibility for visas to the U.S. or Canada.