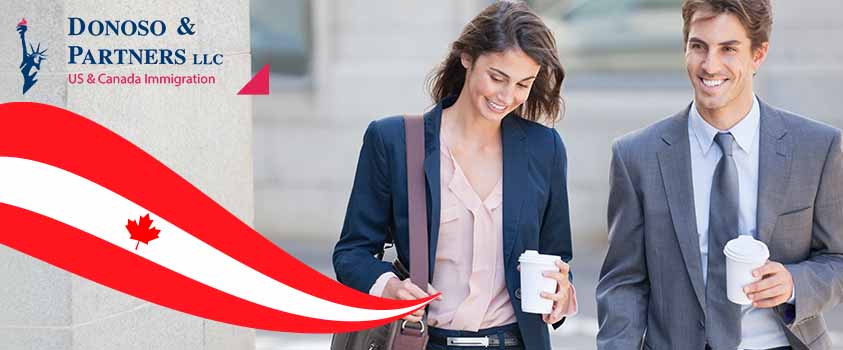 22 Mar

Ontario's Provincial Nominee Program Remains Popular

March 19, 2021, Toronto, Canada: Demand for the Ontario Immigrant Nominee Program (OINP) continues to be strong despite the impact of the COVID-19 pandemic.

In 2020, the province's nomination allocation from the federal government was 7,350 nominations. An additional 250 nominations were allocated to Ontario through the NOC C Pilot, which is a Federal-Provincial partnership to increase permanent resident pathways for in-demand lower-skilled workers with job offers. The OINP met its full 2020 nomination allocation of 7,600 in November.

In addition to the province's initial allocation, the federal government was able to grant Ontario an additional 450 nomination spaces which were also fulfilled before year end. Including this year-end increase, the OINP was able to nominate 8,054 individuals in 2020, including 300 applicants through the NOC C Pilot. In addition to principal applicants, OINP nominations also included 7,249 spouses and dependents for a total of 15,303 new immigrants to Ontario as a result of this year's nominations.

The most popular categories for OINP streams were: (1) Human Capital Priorities (1,996 nominations); (2) International Student Stream with Job Offers (1,732 nominations); (3) Foreign Worker Stream with Job Offer (1,558 nominations) and (4) Trades Stream (1,106 nominations).

In 2020, the OINP saw a high number of nominations in technology-related occupations. Approximately 20% of all nominations were to individuals citing work experience or a job offer in a high-tech occupation, including:
software engineers and designers
computer programmers
interactive media developers
IT systems analysts
technology consultants
Contact Donoso & Partners to find out how best to navigate the OINP program for Canadian Permanent Residency.
Donoso & Partners, a leading immigration law firm based in Washington, D.C., will continue to report on developments regarding the immigration law and policy through our news section of donosolaw.com.
SCHEDULE A CONSULTATION TODAY.
Donoso & Partners, LLC provide assistance with review and advice regarding eligibility for visas to the U.S. or Canada.