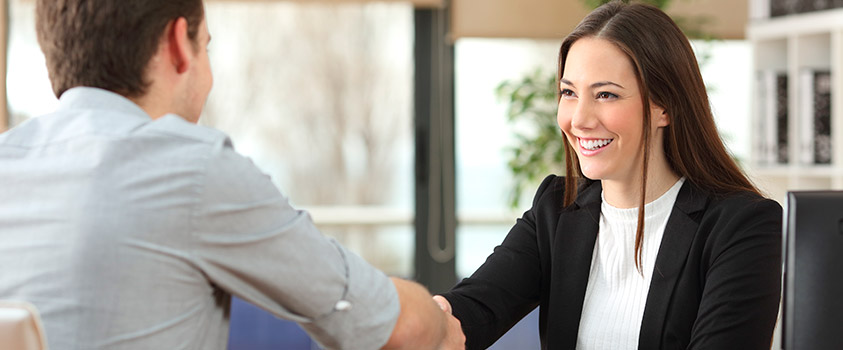 24 Sep

In-Person Interviews for EB-5 Adjustment of Status Applications and I-829 Petitions

Washington D.C., September 24, 2017 — On August 28, 2017, the USCIS notified the public that it will require in-person interviews for all employment-based adjustment of status applicants (Form I-485). The effective date for these changes is October 1, 2017.  

Current Policy

Presently, USCIS generally waives in-person interviews for adjustment of status applicants who are obtaining work-based green cards under the EB-1, EB-2, EB-3, EB-4 or EB-5 classifications.  In the rare instances where USCIS interviews an applicant under a work-based green card, it is usually to verify certain information in the application.  Most work-based green card applicants in the EB-1 to EB-5 classifications obtain approval of their green cards in a written USCIS letter delivered by regular mail.   

By contrast, all marriage-based green card applicants seeking I-485 adjustment of status are asked to appear in-person for an interview by USCIS.  Similarly, when the green card applicant is living outside of the U.S., all adults applying for a green card abroad require an in-person interview at a U.S. Consulate prior to approval of their green card.

New Interview Requirement for I-485 Adjustment of Status

Starting October 1, 2017, all persons seeking I-485 adjustment of status in the U.S. pursuant to an employment based green card petition, including an EB-5 petition, will be given an interview appointment before receiving green card status.  Interviews are held at the local district offices of USCIS and an applicant's appearance at the USCIS interview will be obligatory.  USCIS will issue interview appointments by letter to the applicant.  Though USCIS typically provides an opportunity to request a change in the date of the interview appointment, such changes must be requested in writing ahead of time and submitted to USCIS.

Effects on EB-5 Investors and Processing Times

As applied to EB-5 investors, this new policy will likely require an interview for a person with an I-526 approval who is completing I-485 adjustment of status in the U.S. The USCIS could ask the investor questions about his/her I-526 application during the interview. This could include questions pertaining to the project the investor invested in and investor's source of funds.  This new policy will likely add several months to USCIS processing of I-485 adjustment of status applications for employment-based green card petitions.  Current USCIS processing times for I-485 adjustment of status applications are approximately 8 months.

The new policy also appears to require an interview at the I-829 stage, which could increase USCIS processing times from the current average of 2+ years to nearly 3 years.  USCIS has not addressed when additional trained personnel will be available to process new interviews.

Planning for EB-5 Interviews

The new interview policy will require EB-5 investors to arrive prepared and ready to answer questions about their immigration history, work history, source of funds and possibly project-related questions.  EB-5 investors will therefore need to work closely with their immigration attorneys, regional centers and other advisors to obtain information required for the visa appointment, and diligently prepare for in-person I-485 adjustment of status interviews.  
SCHEDULE A CONSULTATION TODAY.
I.A. Donoso & Associates provide assistance with review and advice regarding eligibility under EB-5 category.