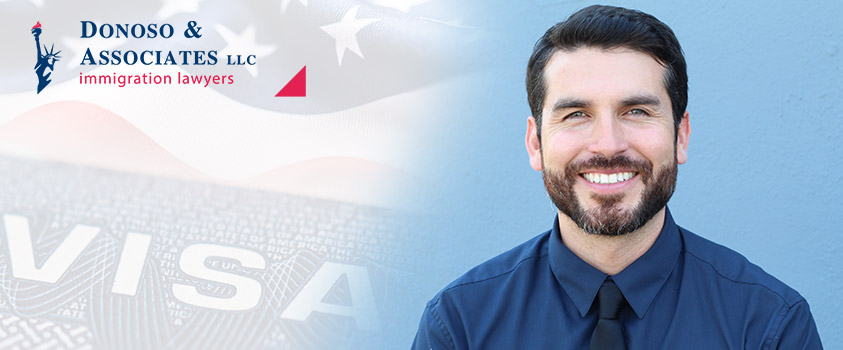 10 Jun

Premium Processing Returns to H-1B

Starting June 10, 2019, the U.S. Citizenship and Immigration Services (USCIS) will resume Premium Processing for all remaining H-1B petitions. This completes a trial arrangement whereby USCIS allowed limited Premium Processing starting May 20 for H-1B petitions with a Change of Status. The approach was introduced after recent years eliminated Premium Processing altogether, resulting in lengthy delays, with some H-1B petitions remaining under adjudication even after the usual annual start date of October 1.

In order to make use of Premium Processing, an H-1B petitioner can submit the Form I-907 along with the agency fee – if accepted, the Premium Process ensures a response (whether approval, denial, or Request for Further Evidence) within 15 calendar days.

I.A. Donoso & Associates, LLC, is a law firm based in Washington, D.C., and is recognized as a leading immigration law firm with recognized expertise in visas for EB-5 investors, professionals and academics.
SCHEDULE A CONSULTATION TODAY.
I.A. Donoso & Associates provide assistance with review and advice regarding eligibility under EB-5 category.