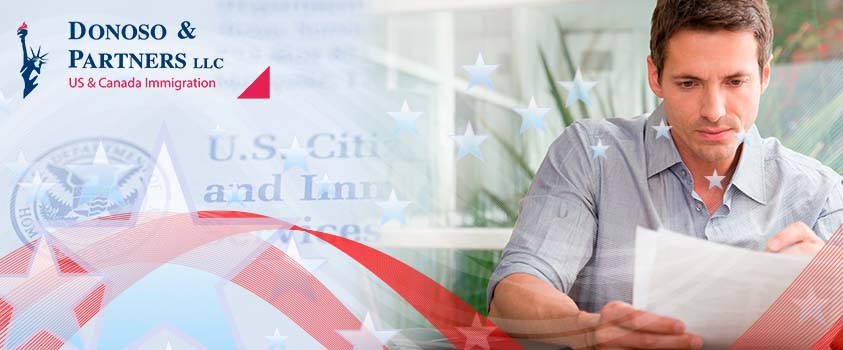 27 Apr

Return of USCIS Deference Policy

Washington, D.C. – April 27, 2021: USCIS is issuing policy guidance in the USCIS Policy Manual instructing officers to give deference to prior determinations when adjudicating extension requests involving the same parties and facts unless there was a material error, material change, or new material facts.

With this update, USCIS is reverting in substance to prior long-standing guidance issued in 2004, which directed officers to generally defer to prior determinations of eligibility when adjudicating extension requests involving the same parties and facts as the initial petition or application. In 2017, USCIS rescinded the 2004 guidance.

The expected impact of the return to the deference policy is a reduction in needless requests for evidence challenging cases that were previously approved years before after thorough review. Nevertheless, we expect USCIS to continue to seek information from petitioners regarding any changed circumstances in the terms of employment, job duties and other essential elements of a visa petition. Employers should thus take time to address potential changes with immigration counsel prior to filing a renewal of a previously approved visa petition.

This USCIS update is in accordance with President Biden's executive order, Restoring Faith in Our Legal Immigration Systems and Strengthening Integration and Inclusion Efforts for New Americans. The executive order directs the secretary of homeland security to identify barriers that impede access to immigration benefits and fair, efficient adjudications of these benefits. Affording deference to prior approvals involving the same parties promotes efficient and fair adjudication of immigration benefits.

Donoso & Partners, a leading immigration law firm based in Washington, D.C., will continue to report on developments regarding the immigration law and policy through our news section of donosolaw.com.
SCHEDULE A CONSULTATION TODAY.
Donoso & Partners, LLC provide assistance with review and advice regarding eligibility for visas to the U.S. or Canada.