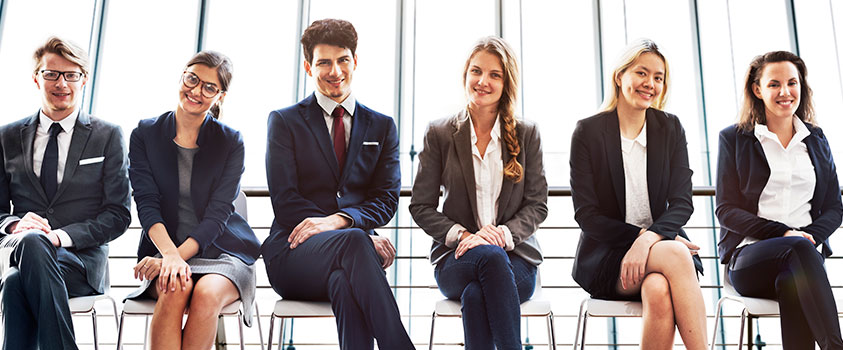 07 May

Third-party Worksite Scrutiny Extends to STEM OPT Employment

Washington, D.C. – May 7, 2018: As foreign students on F-1 status head towards graduation season and the hopeful start of their Optional Practical Training ("OPT"), employers and trainees should be wary of third-party placements.

According to the U.S. Citizenship and Immigration Services ("USCIS") guidance webpage, third-party placements of OPT trainees in the Science, Technology, Engineering, and Mathematics fields ("STEM") may not be placed at third-party organizations. The USCIS guidance language specifically reads:

"Moreover, a STEM OPT employer may not assign, or otherwise delegate, its training responsibilities to a non-employer third party (e.g., a client/customer of the employer, employees of the client/customer, or contractors of the client/customer)."

This requirement is further explained in the following paragraph, which emphasizes that the Immigration and Customs Enforcement ("ICE") must have the authority to conduct employer site visits, and that worksite access is essential:

"ICE must always have access to a student's worksite; if the student is sent to different worksite locations as part of the training opportunity, ICE must be able to access such worksite locations. For instance, the training experience may not take place at the place of business or worksite of the employer's clients or customers because ICE would lack authority to visit such sites."

This requirement echoes a recent policy announcement by USCIS in adjudicating H-1B Specialty Occupation workers, which placed raised the evidentiary burdens for employees working at third-party worksites. The USCIS webpage for non-STEM OPT students does not carry this language forbidding third-party worksites.

I.A. Donoso & Associates, LLC is a law firm based in Washington, D.C. and is recognized as a leading immigration law firm with expertise in visas for EB-5 investors, professionals, and academics.
SCHEDULE A CONSULTATION TODAY.
I.A. Donoso & Associates provide assistance with review and advice regarding eligibility under EB-5 category.