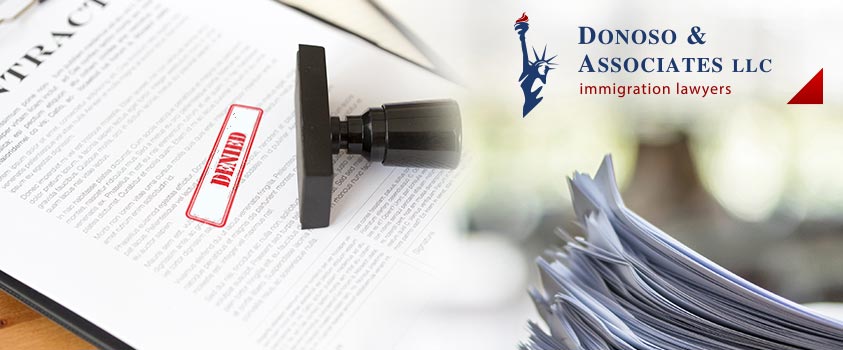 15 Feb

UPDATE – Measure To Eliminate Per-Country Visa Limits Fails

Washington, D.C. – February 15, 2019: Further to our report yesterday, our firm has tracked the legislative outcome of H.R. 1044, and the U.S. Congress has failed to pass the bill. The legislation had proposed to eliminate the current 7% immigrant visa cap against any one country's nationals.

I.A. Donoso & Associates, LLC, is a law firm based in Washington, D.C., and is recognized as a leading immigration law firm with recognized expertise in visas for EB-5 investors, professionals and academics.
SCHEDULE A CONSULTATION TODAY.
I.A. Donoso & Associates provide assistance with review and advice regarding eligibility under EB-5 category.