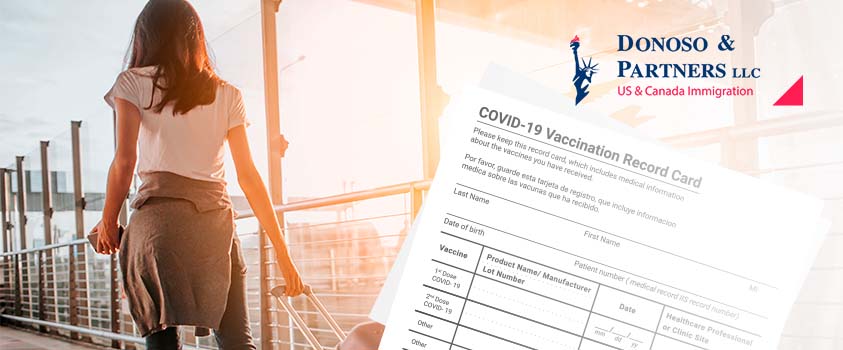 21 Sep

US To Lift Covid Travel Ban for Fully Vaccinated Passengers from November

Washington, DC, September 21, 2021: The office of the U.S. President announced yesterday that the U.S. will allow fully vaccinated travelers from around the world to enter the U.S. beginning in November, if they undergo testing and contact tracing. The U.S. will reopen in November to air travelers from 33 countries including China, India, Brazil and most of Europe who are fully vaccinated against COVID-19.

According to early reports, new travel restrictions will focus exclusively on whether the traveler has evidence of being fully vaccinated and has completed a COVID-19 test within three days prior to their departure to the U.S. No quarantine upon arrival will be required. It was not immediately clear if the new rule only applied to US-approved vaccines or if other brands, such as those produced in China or Russia, would also qualify. We expect that more clarity on this subject would be provided in the coming days by the US Centers for Disease Control.

Airlines will be required to facilitate contact tracing by collecting information from each U.S.-bound traveler, including a phone number and email address. These new rules are expected to become effective in November of 2021. No specific date is available presently.

Donoso & Partners, a leading immigration law firm based in Washington, D.C., will continue to report on developments regarding the immigration law and policy through our news section of donosolaw.com.
SCHEDULE A CONSULTATION TODAY.
Donoso & Partners, LLC provide assistance with review and advice regarding eligibility for visas to the U.S. or Canada.