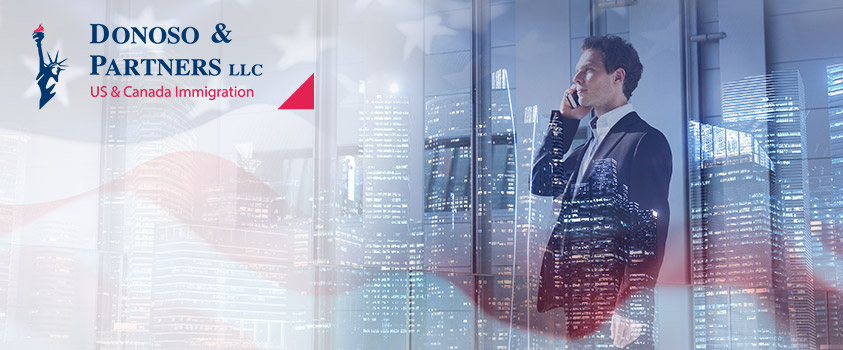 03 Aug

USCIS Again Increases EB-5 Filing Fees

Washington, D.C., August 3, 2020: U.S. Citizenship and Immigration Services ("USCIS") once again announced plans to increase the cost of investing in the U.S. as an immigrant investor that creating jobs for local workers.

Under USCIS plans, fees for EB-5 visas will increase starting October 2, 2020, as detailed below:
Form I-526: Immigrant investor green cards for job creation filed on Form I-526 increase to $4,010 (from $3,675; 9% increase).
Form I-829: Petitions by immigrant investors to remove conditions filed on Form I-829 increase to $3,900 (from $3,750; 4% increase).
Form I-924: Applications for new EB-5 Regional Center designation or any amendments filed on Form I-924 remain unchanged, at $17,795.
Form I-924A: Regional Center annual reports filed on Form I-924A increase to $4,465 (from $3,035; 47% increase).
Biometrics fees are reduced to $30 per person (from 85%; 65 decrease).
Sadly, USCIS fee increases are not matched by improved services for immigrant investors.
Immigrant investors report delays of up to 3 or more years to obtain an initial response from USCIS on an immigrant visa application.
At a time of deep economic depression in the U.S., USCIS is once again slowing down a visa program that has created hundreds of thousands of new jobs for US workers.
Donoso & Partners, a leading immigration law firm based in Washington, D.C., will continue to report on developments regarding the immigration law and policy through our news section of donosolaw.com.
SCHEDULE A CONSULTATION TODAY.
Donoso & Partners, LLC provide assistance with review and advice regarding eligibility for visas to the U.S. or Canada.