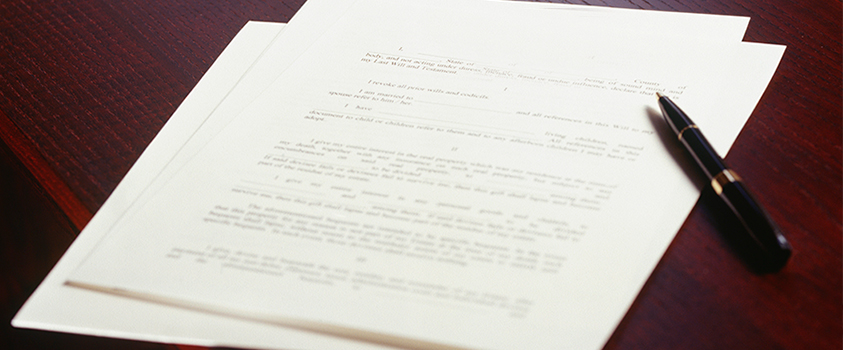 28 Jun

USCIS Announces New Edition of Form I-526 to be Accepted on or after 08/28/2017

On 06/28/2017, USCIS announced that it has updated Form I-526 to a new edition dated 05/30/2017. This edition will replace the previously issued 04/10/17 edition which was released only recently.

Beginning on 08/28/2017, USCIS will only accept the 05/30/17 edition. Until then, petitioners can use the 04/10/17 edition. The public can find the edition date at the USCIS website, uscis.gov, which sets out the form and instructions.

You can schedule a consultation by calling
(301) 276-0653
SCHEDULE A CONSULTATION TODAY.
I.A. Donoso & Associates provide assistance with review and advice regarding eligibility under EB-5 category.