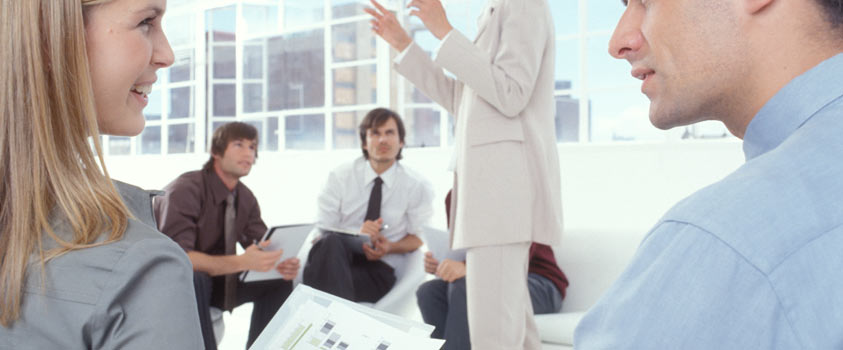 16 May

USCIS Bars Tenant Occupancy in EB-5 Petitions

Washington, D.C. – May 16, 2018: USCIS revised its policy guidance on immigrant investor (EB-5) cases involving tenant occupancy. Until now, the USCIS Policy Manual allowed for tenant-occupancy methodologies used by some petitioners to show their capital created, or will create, 10 indirect jobs.

As of May 15, 2018, USCIS is barring tenant-occupancy methodology. USCIS states that it has "determined that these methodologies do not provide reasonable predictions of indirect job creation and are no longer considered reasonable methodologies to support economically or statistically valid forecasting tools."

USCIS will no longer accept tenant-occupancy models for filings on or after May 15, 2018. USCIS will continue to give deference to Form I-526, Immigrant Petition by Alien Entrepreneur, and Form I-829, Petition by Entrepreneur to Remove Conditions on Permanent Resident Status, when directly related to previously approved projects, absent material change, fraud or misrepresentation, or legal deficiency of the prior determination.

Please contact our office if you have any questions about EB-5 visa processes.

I.A. Donoso & Associates, LLC is a law firm based in Washington, D.C. and is recognized as a leading immigration law firm with expertise in visas for EB-5 investors, professionals, and academics.
SCHEDULE A CONSULTATION TODAY.
I.A. Donoso & Associates provide assistance with review and advice regarding eligibility under EB-5 category.