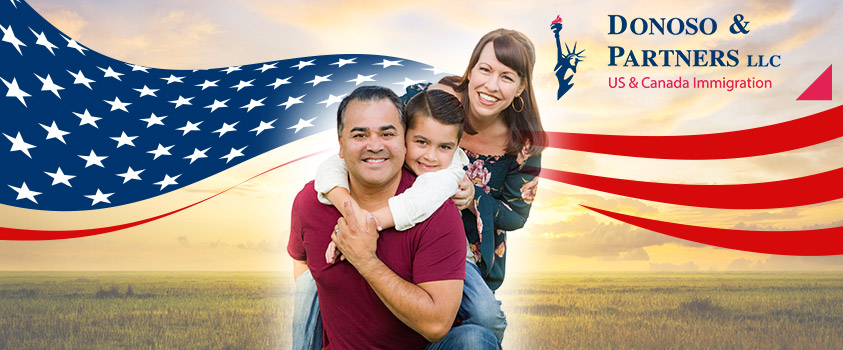 08 Jan

USCIS Begins Approving New DACA Applications

Washington, D.C., January 8, 2021 – US Citizenship and Immigration Services confirmed that it has approved approximately 170 new applicants under the Deferred Action for Childhood Arrivals (DACA) program.

What is DACA?

The DACA program was created under the administration of President Obama as a solution to offer some sort of legal status to young undocumented persons (so-called "dreamers") who entered the US as you children, completed high school and have no criminal record beyond minor misdemeanors.

DACA is a quirky, ad hoc, solution created by Presidential executive order and regulation. It is not a visa, but rather a work permit and the ability to avoid deportation.

How did We Get Here?

These are some of the first new DACA applications approved by USCIS after years of government action and litigation during the Trump administration to end the DACA program.

The pinnacle of that litigation was a Supreme Court decision on June 18, 2020 that the Trump administration had failed to follow the law when terminating the DACA program, and thus, it remained in effect. The irony is that the Supreme Court confirmed that the Trump administration had full authority to terminate the DACA program – but simply failed to follow the well-known Administrative Procedures Act in doing so.

USCIS under the Trump administration reluctantly began accepting new DACA applications in the fall of 2020, after another round of federal court litigation. Finally, new applicants started receiving approvals of their DACA status in November 2020.

A report submitted by the Department of Homeland Security to Brooklyn federal court showed 171 new applications were approved from Nov. 14 through the end of 2020 while 121 applications were denied and another 369 were rejected. In all, 2,713 initial applications were submitted.

The Outcome For Employers and Applicants

For employers and persons eligible for DACA, the result of this situation is that DACA workers will be able to satisfy temporary lawful work authorization in the US so long as they lawfully apply for DACA and obtain a work permit.

Donoso & Partners, a leading immigration law firm based in Washington, D.C., will continue to report on developments regarding the immigration law and policy through our news section of donosolaw.com.
SCHEDULE A CONSULTATION TODAY.
Donoso & Partners, LLC provide assistance with review and advice regarding eligibility for visas to the U.S. or Canada.