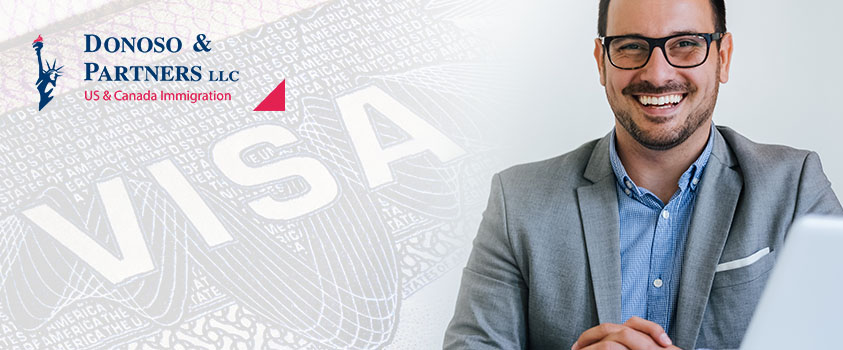 16 Mar

USCIS Begins Processing Pending EB-5 Petitions

Washington, D.C., March 15, 2022: The federal government re-authorized the EB-5 Regional Center program on March 15, 2022. Donoso & Partners, a leading law firm with thousands of clients pursuing EB-5 immigration, is happy to report that we have started to receive USCIS notifications by email that USCIS is re-starting processing of pending EB-5 petitions filed before the program lapsed on June 30, 2021.

For example, Donoso & Partners has received notifications in the past 24 hours stating that USCIS was transferring an approved I-526 petition to the National Visa Center of the US Department of State for consular processing.

Donoso & Partners will continue to provide updates regarding the re-start of the EB-5 regional center program.

Donoso & Partners, a leading immigration law firm based in Washington, D.C., will continue to report on developments regarding the immigration law and policy through our news section of donosolaw.com.
SCHEDULE A CONSULTATION TODAY.
Donoso & Partners, LLC provide assistance with review and advice regarding eligibility for visas to the U.S. or Canada.