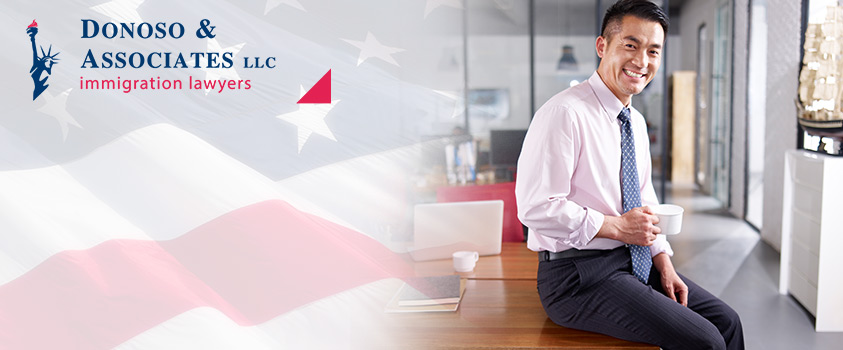 20 May

USCIS Completes H-1B Lottery For 2019-2020

Washington, D.C. – May 17, 2019: USCIS has completed data entry for all fiscal year 2020 H-1B cap-subject petitions selected in our computer-generated random selection process, including those selected under the U.S. advanced degree exemption. USCIS will now begin returning all H-1B cap-subject petitions that were not selected in the H-1B lottery.

Our law firm experienced some welcome success in the selection of new H-1B visa petitions filed this year, which we attribute to the fact that most of our H-1Bs were filed on behalf of job candidates holding U.S. Master's degrees, which were favored in the lottery skew in this year's H-1B lottery.

Due to the volume of filings, USCIS cannot provide a definite time frame for returning unselected petitions. In our Law Firm's experience, USCIS may take anywhere from 30 to 90 days to return petitions that were not selected and are returned by regular mail.
SCHEDULE A CONSULTATION TODAY.
I.A. Donoso & Associates provide assistance with review and advice regarding eligibility under EB-5 category.