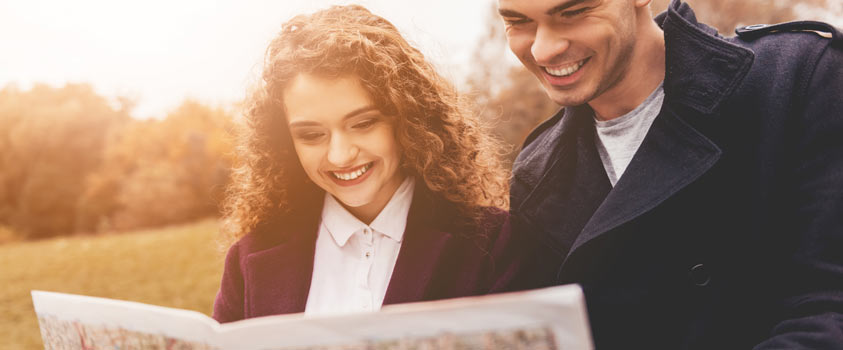 14 Aug

USCIS Creates New I-829 Filing Address

Washington, D.C. – August 13, 2018: Today, USCIS created a new filing address for Form I-829 petitions for EB-5 investors. The new address are two lockbox addresses in Dallas. Previously, Form I-829 petitions were filed at the California Service Center of USCIS.

Then new address is now found on the Form I-829 website, and is reproduced below:

USCIS Dallas Lockbox

For U.S. Postal Service (USPS):
USCIS
P.O. Box 650889
Dallas, TX 75265-0889

For FedEx, UPS, and DHL deliveries:
USCIS
Attn: I-829
2501 S. State Hwy. 121 Business
Suite 400
Lewisville, TX 75067

No information is provided by USCIS on the transition to using the new address or procedures for Form I-829 petitions filed at the old address after the announcement of the new lockbox address. Generally, USCIS has not rejected such filings at the wrong filing address. However, sometimes rejections do occur under such situations.

Please bear in mind that Form I-829 must be filed before the second anniversary of the EB-5 investor's green card.

I.A. Donoso & Associates, LLC is a law firm based in Washington, D.C. and is recognized as a leading immigration law firm with expertise in visas for EB-5 investors, professionals, and academics.
SCHEDULE A CONSULTATION TODAY.
I.A. Donoso & Associates provide assistance with review and advice regarding eligibility under EB-5 category.