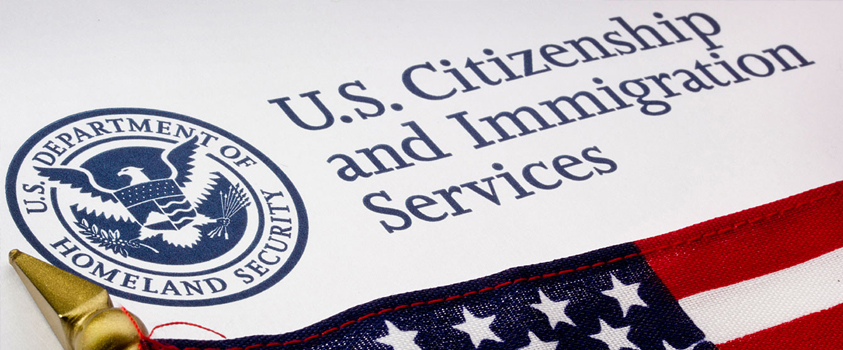 07 Apr

USCIS EB-5 Stakeholder Engagement Planned for April 25, 2016

On Monday, April 25, 2016, I.A. Donoso and Associates will participate in a stakeholder meeting with the USCIS EB-5 Immigrant Investor Program ("IPO") in Washington, D.C.  The IPO indicates that the stakeholder meeting is an invitation for participants to provide feedback on potential EB-5 regulatory and policy changes.  In the coming days, the IPO will release a list of topics for stakeholder comment and review.
---
It is widely expected that the IPO will use the stakeholder meeting as a first step towards eventually introducing regulatory and policy changes to the EB-5 Regional Center program.
Current Regulations
Current USCIS regulations regarding the EB-5 Regional Center program have not experienced any significant updates in over 20 years.
Two key features of current regulations have been identified as requiring improvement by legislators on Capitol Hill, and by other branches of the U.S. Government such as the U.S.
Government Accounting Office ("GAO") in their December 2013 report, and the Department of Homeland Security's Director in his April 27, 2015 letter to Senator Grassley and Senator Leahy. First, the rules defining high unemployment areas and rural areas that are eligible for a lower investment threshold, which are called Targeted Employment Areas should be revised.
Second, the rules regarding the amount of the lower investment threshold, which has been fixed at US$500,000 for over 20 years, should be updated to increase that amount (the range discussed has varied between US$700,000 to US$850,000).
It is critically important to underscore that USCIS has authority to modify its regulations without new legislation. Thus, USCIS can amend its regulations to change de rules regarding Targeted Employment Areas and also raise minimum investment amount for investments in Targeted Employment Areas. This was confirmed by IPO Chief, Nicholas Colucci, in his recent testimony before the U.S. Senate Judiciary Committee on February 2, 2016.
Additionally, the IPO Director stated in a previous stakeholder engagement that USCIS will not wait for new legislation to implement various compliance and integrity measures. These measures have have been included previously in bills introduced in both the Senate and the House, and we have reported on them extensively here.
Anticipating New Changes to Regulations
Our law firm therefore anticipates that the new changes to USCIS EB-5 regulations that may address various issues, including the rules related to Targeted Employment Areas and the minimum capital investment amount for projects in Targeted Employment Areas.
It is nevertheless worth taking into account that the USCIS regulatory process may take some time to move forward on these complex issues. Evidence of this comes from the fact that USCIS has not updated its regulations in over 20 years. USCIS must also publish proposed regulations and provide an opportunity to for industry comments before adopting them, which tends to be a process that takes many months. We also need to take into account that this year
there will be a national election for the new U.S. President, Congress and Senate in November of 2016 which may have important repercussions.
We believe, therefore, that it is likely that the USCIS regulatory process may take until calendar year 2017 to mature.
I.A. Donoso & Associates is uniquely positioned to report on these changes because of our location in Washington, D.C. We will continue to monitor any IPO regulatory actions that will affect the EB-5 Regional Center Program and Immigrant Investors.
You can schedule a consultation by calling
(301) 276-0653
SCHEDULE A CONSULTATION TODAY.
I.A. Donoso & Associates provide assistance with review and advice regarding eligibility under EB-5 category.