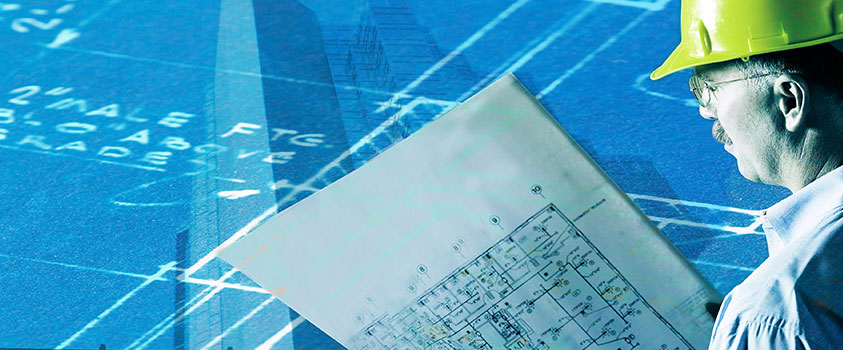 01 Jul

USCIS Holds Stakeholder Call on Economic Impact Analysis for EB-5 Projects

On June 4, 2015 USCIS held an open forum conference call with EB-5 industry stakeholders focused on the issue of economic analysis of job creation for EB-5 projects.  

USCIS discussed in detail job creation methodologies and the types of inputs that could be reasonably used to determine job creation for EB-5 projects.

The conference call enables project developers, regional centers, lawyers and economists to understand which expenses USCIS considers includable in the EB-5 job determination report, and which should be excluded from the job determination report.  Overall, this type of open forum will help the industry reduce unnecessary Requests for Evidence and have more accurate prediction of the total job creation for a project.

This will help investors receive fewer questions about project issues on their EB-5 visa cases.
SCHEDULE A CONSULTATION TODAY.
I.A. Donoso & Associates provide assistance with review and advice regarding eligibility under EB-5 category.