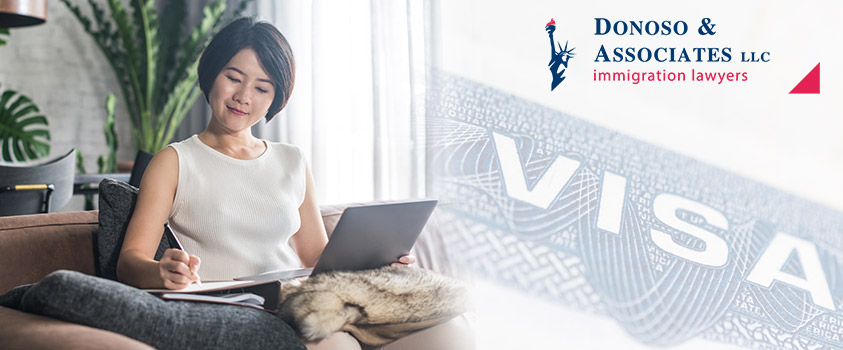 12 Aug

USCIS Issues New Public Charge Regulation

Washington, D.C. – August 13, 2019: U.S. Citizenship & Immigration Services (USCIS) will publish tomorrow a new regulation that will signficantly amend the Public Charge ground for making immigrants inadmissible to the U.S. It will be published on August 14, 2019 and will become effective 60 days later, on Sunday, October 13, 2019.

This new Final Rule does two things:

1. It is intended to make it more difficult for intending immigrants who receive US government public benefits, or who are at or below the poverty level, to obtain green cards to the U.S.

2. It is intended to make it more difficult for persons seeking temporary visas for work or tourism to prove that they are not going to "likely at any time become a public charge" in the future while in the U.S.

The basic goals of the new Regulation are:

(1) prohibit intending immigrants to qualify for income assistance programs or Food Stamps (or similar non-cash programs for the poor), Medicaid, and still qualify for a green card, and

(2) limit the number of people who are approved for all types of temporary visas, from B visitor visas, to L-1 transferees, to E-2 treaty investors or H-1B skilled workers.

The Final Rule applies to:

– Persons seeking temporary work visas, student visas or visitor visas.

– Family-based green card categories.

– Employment-based categories.

Among the changes introduced by the new Regulation, the I-485 Adjustment of Status process will now require a new Form I-944 Declaration of Self-Sufficiency.

The Final Rule does not apply to:

– Persons seeking asylum or refugees.

– Diplomats.

Donoso & Associates, a leading immigration law firm based in Washington, D.C., will continue to report on developments regarding the immigration law and policy through our news section of donosolaw.com.
SCHEDULE A CONSULTATION TODAY.
I.A. Donoso & Associates provide assistance with review and advice regarding eligibility for visas to the U.S. or Canada.