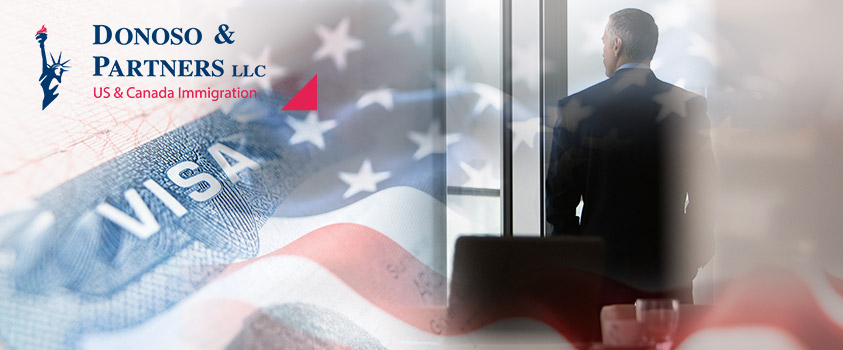 12 Aug

USCIS May Reopen FY 2021 H-1B Lottery

Washington, D.C., August 11, 2020: According to several sources close to the U.S. Citizenship and Immigration Services, USCIS may reopen the FY 2021 H-1B Lottery due to an unexpected decline in H-1B petition filings. If this occurs, USCIS will select additional candidates from initial H-1B registrations submitted in March of 2020.

Additional selections will particularly benefit individuals who are still in the U.S. in valid visa status and filed for change of status. Individuals who are selected and are outside the U.S. will not be able to apply for an H-1B visa until President Trump's proclamation expires at the end of the year or is terminated. Our firm published a separate article on this restrictive proclamation this summer.

If USCIS reopens the H-1B lottery, it is expected that the agency will electronically notify attorneys and company agents of the cases that have been selected in the second lottery and provide further instructions to complete the H-1B cap petition filing process.

We will provide an additional news update once USCIS makes a formal announcement.

Donoso & Partners, a leading immigration law firm based in Washington, D.C., will continue to report on developments regarding the immigration law and policy through our news section of donosolaw.com.
SCHEDULE A CONSULTATION TODAY.
Donoso & Partners, LLC provide assistance with review and advice regarding eligibility for visas to the U.S. or Canada.