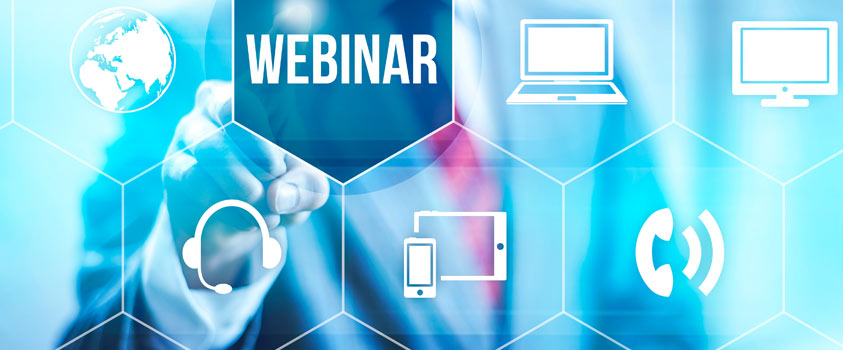 19 Aug

USCIS Online Webinar on Annual Certifications by EB-5 Regional Centers

U.S. Citizenship and Immigration Services (USCIS) has announced an online webinar to take place on Thursday, August 24, from 1 p.m. to 2 p.m. (Eastern Standard Time) to discuss Form I-924A, Annual Certification of Regional Center. This webinar will specifically discuss certain changes to the Dec. 23, 2016 edition of Form I-924A and the accompanying instructions.

EB-5 Regional Centers that receive USCIS approval before September 30, 2017 are required to file Form I-924A, between September 30, 2017 and December 29, 2017. Supporting documents as set out in Form I-924A must be submitted with the form, with specific attention paid to:

Changes to the Regional Center,
Funds invested,
Identity of job creating entities,
I-526 and I-829 petition reporting, and
Job creation in-progress.
For the first time, USCIS is charging a filing fee for Form I-924A filings of $3,035 per form. Each reporting Regional Center must file its own separate Form I-924A.

Failure to timely file Form I-924A has been cited by USCIS as cause for termination of an approved Regional Center.

To register, please follow these steps:
Visit the USCIS registration page
Enter your email address and select "Submit"
Select "Subscriber Preferences"
Select the "Event Registration" tab
Provide your full name and organization, if any
Complete the questions and select "Submit"
If you have any questions regarding the registration process, or if you have not received a confirmation email within two business days, please write to USCIS-IGAOutreach@uscis.dhs.gov.
You can schedule a consultation by calling
(301) 276-0653
SCHEDULE A CONSULTATION TODAY.
I.A. Donoso & Associates provide assistance with review and advice regarding eligibility under EB-5 category.