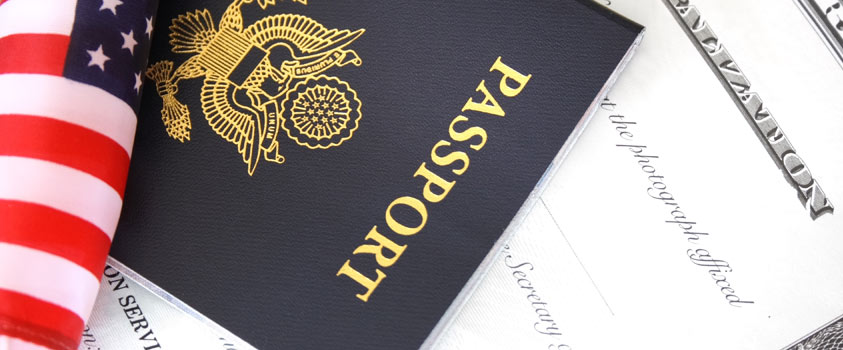 13 Jul

USCIS Resumes Premium Processing for H-1B Petitions under the "Conrad 30" Program for Physicians

U.S. Citizenship and Immigration Services ("USCIS") announced that as of June 26, 2017, they are again accepting premium processing requests for certain H-1B petitions—but so far, this option is only available to H-1B petitions filed under the Conrad 30 waiver program for physicians, and petitions with IGA waivers. This means that e.g. physicians who are completing medical training in areas that have a shortage of medical professionals can now have their H-1B petitions processed within 15 days, instead of several months, so that they can keep working seamlessly and avoid long gaps between e.g. J-1 and H-1B status. The additional USCIS filing fee for the fast service is $1,225.

We anticipate that USCIS will soon make the premium processing option available again to all H-1B petitions, after it was suspended on April 3, 2017. Once it is in effect again, employers or beneficiaries of H-1B petitions that are already pending can request that their H-1B petition be "upgraded" to premium processing at an additional fee of $1,225. That should result in a 15-day turn around by USCIS. If they cannot process the case in that time frame (that is, issue an approval, a request for additional evidence, or a denial), then the filing fee will be returned.

We will provide an update as soon as we have news from USCIS.

You can schedule a consultation by calling
(301) 276-0653
SCHEDULE A CONSULTATION TODAY.
I.A. Donoso & Associates provide assistance with review and advice regarding eligibility under EB-5 category.